We
create
brand
identities
and
craft
digital
experiences.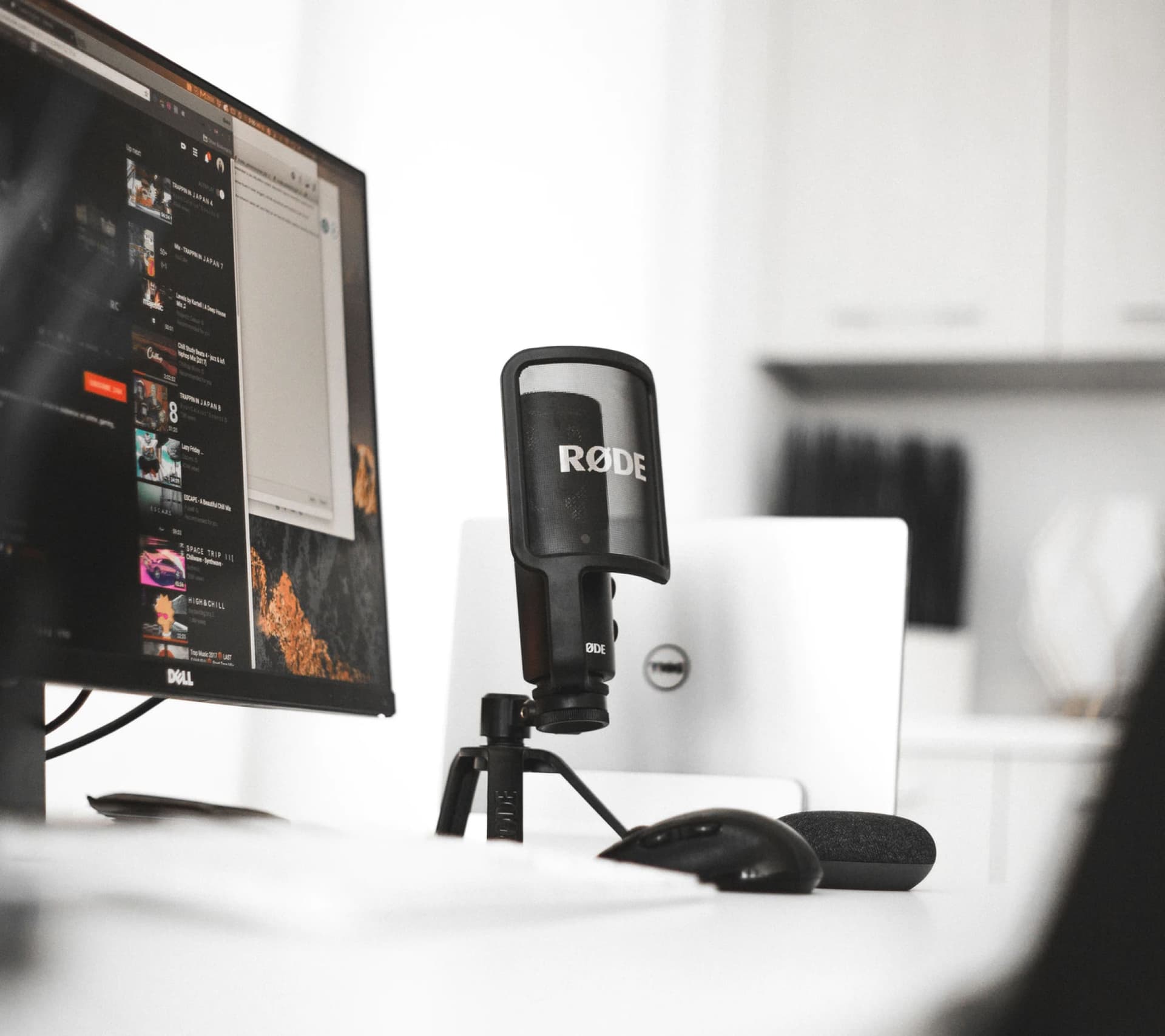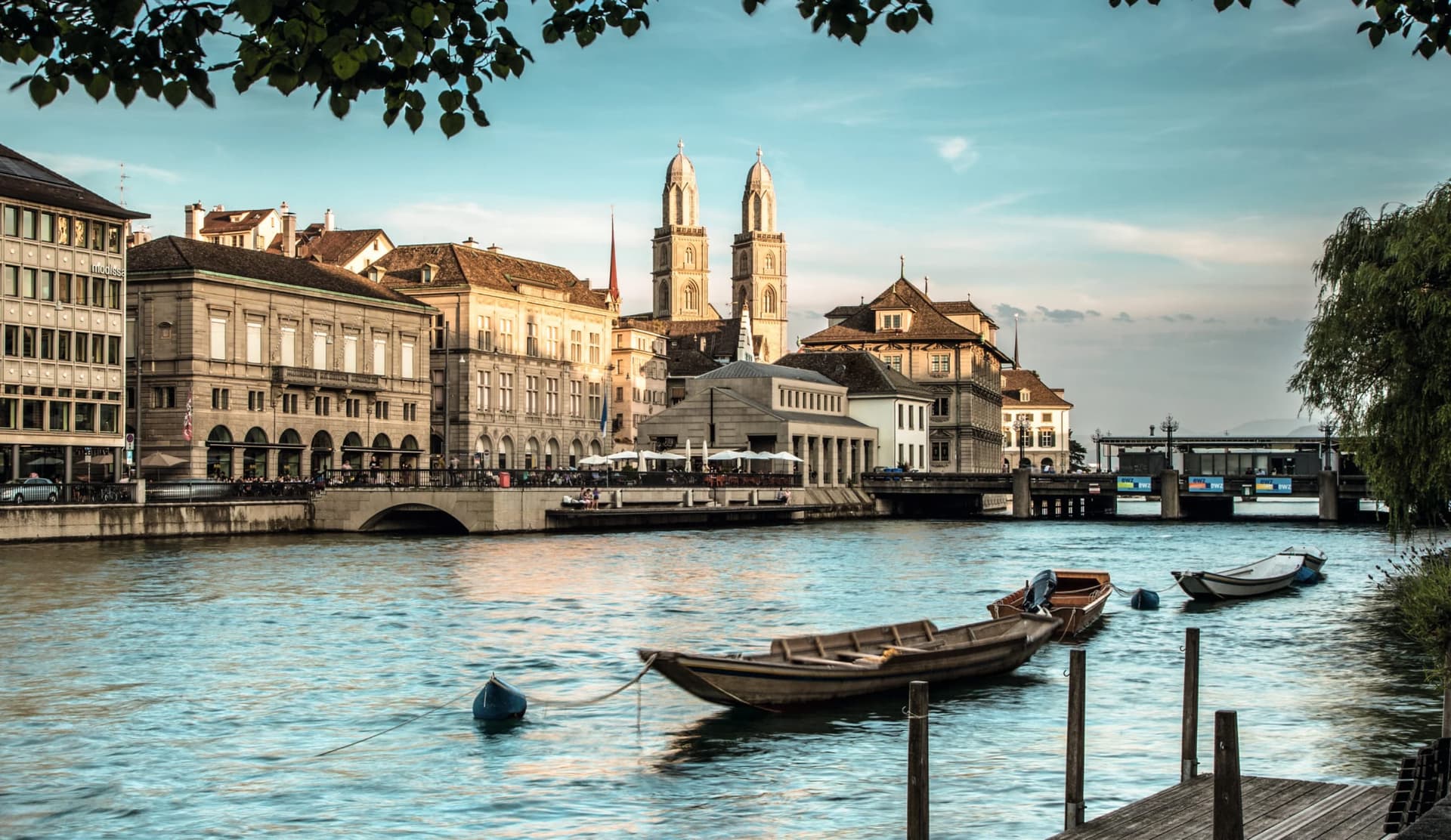 Brand Identity

Websites

Products
Riangle is a digital-first design studio based in Zürich, Switzerland. We create award-winning brand identities, websites, and products. With more than 10 years of experience in design and web development, we close the gap between design and technology by delivering exceptional results.
Brand Identity
Web Design
Visual Desogm
Mobile Design
Product Design
Web Development
Xhubleta
Xhubleta is an undulating, bell-shaped folk skirt,
worn by Albanian women,
part of Albanian traditional clothing.