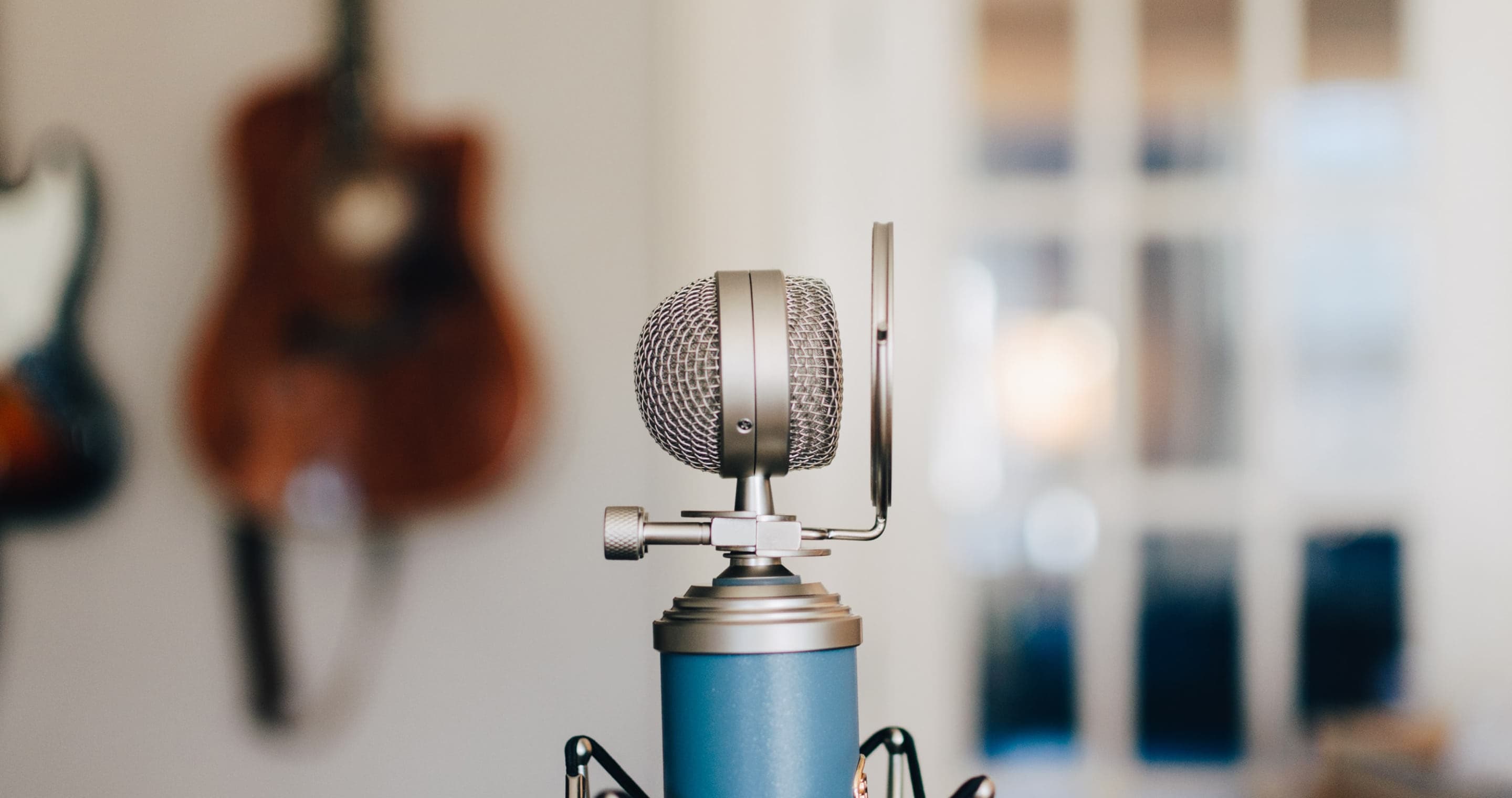 Scre.io
Brand Identity
Product Design
Web Development
scre
.io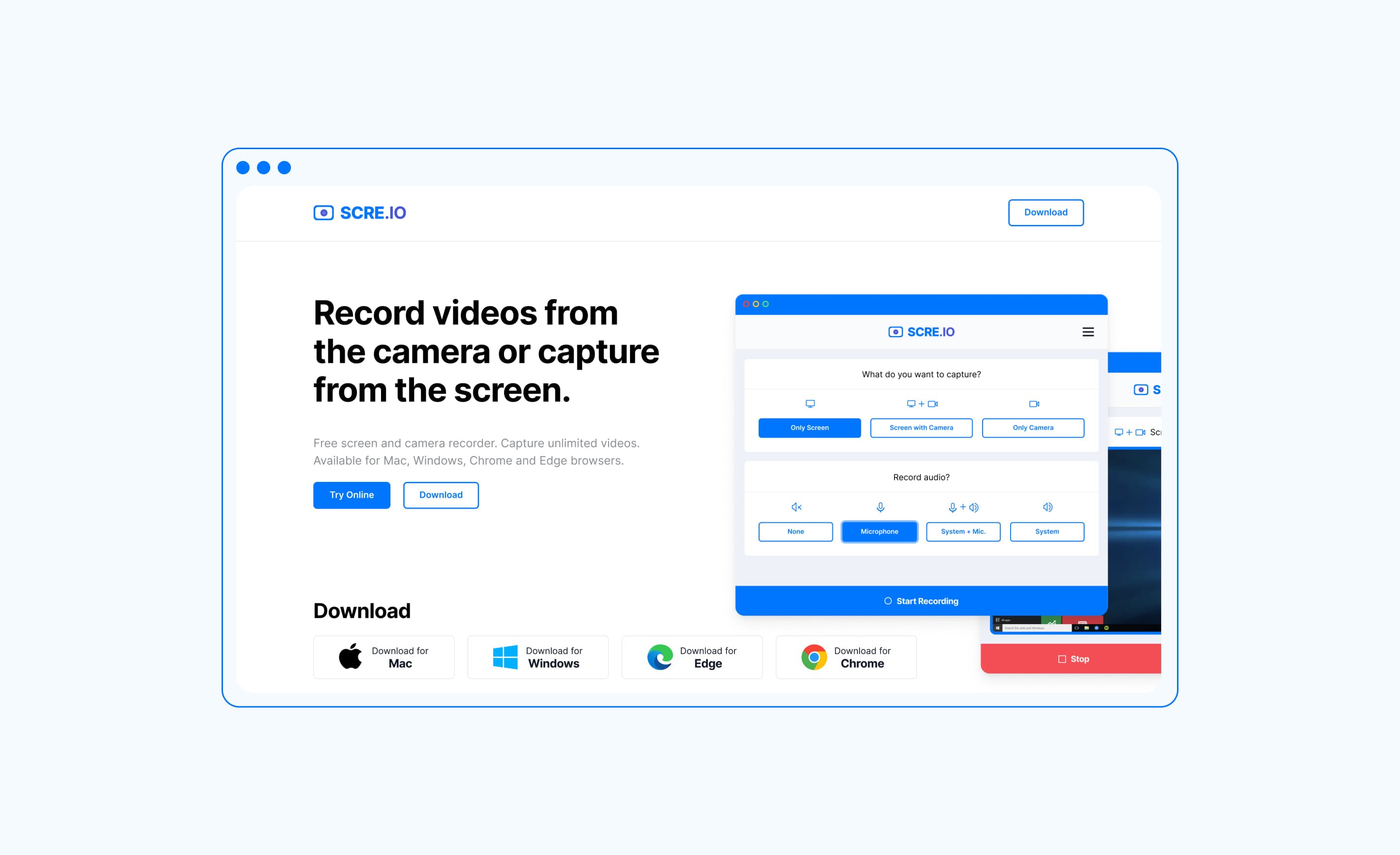 Scre.io is an extension to record videos, from the camera or capture it from the screen (desktop, specific application window or browser tab).
It is one of the most popular recording extensions in the Chrome Store, because of its ease of use. With over 1000+ positive reviews, from people all over the world.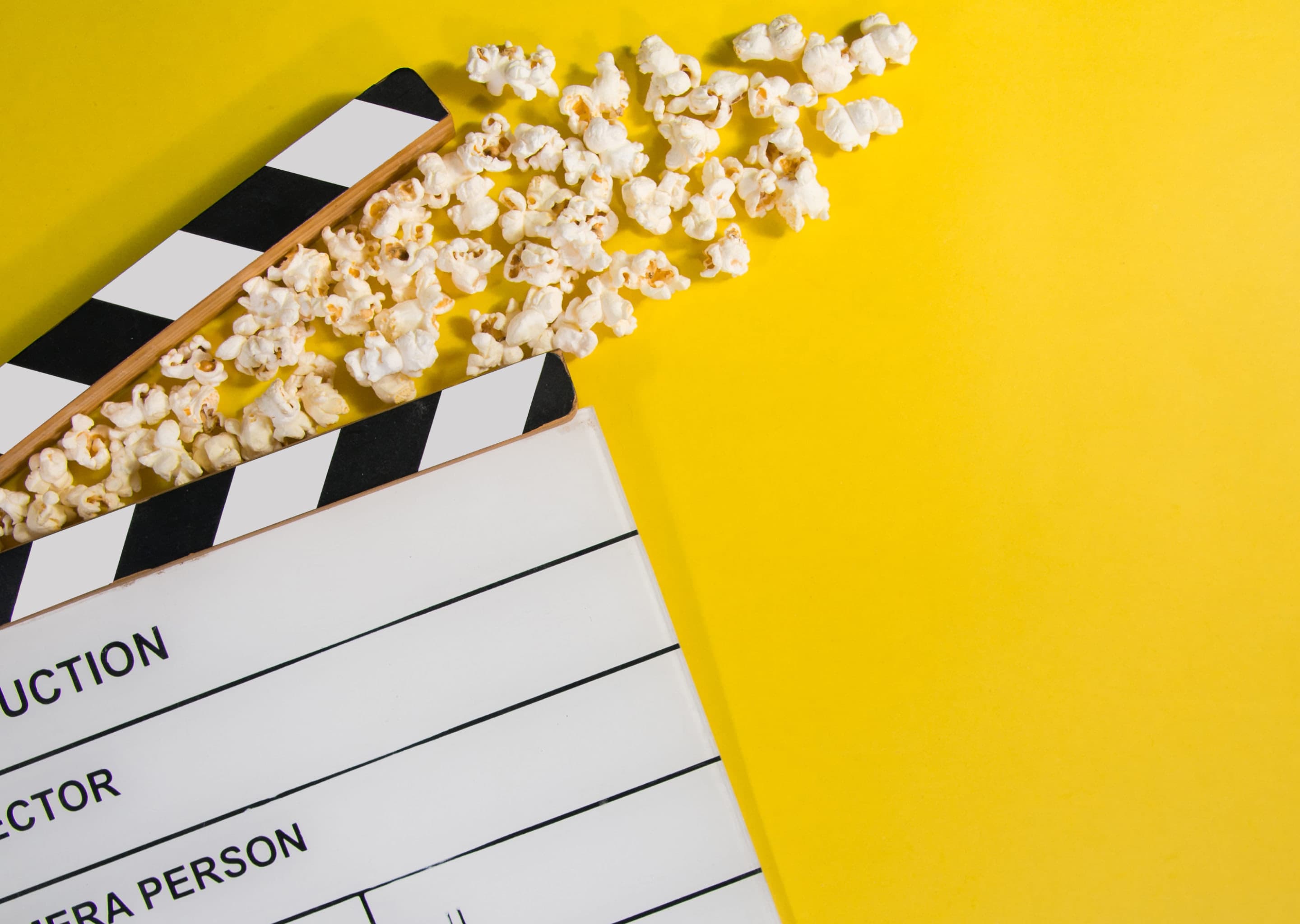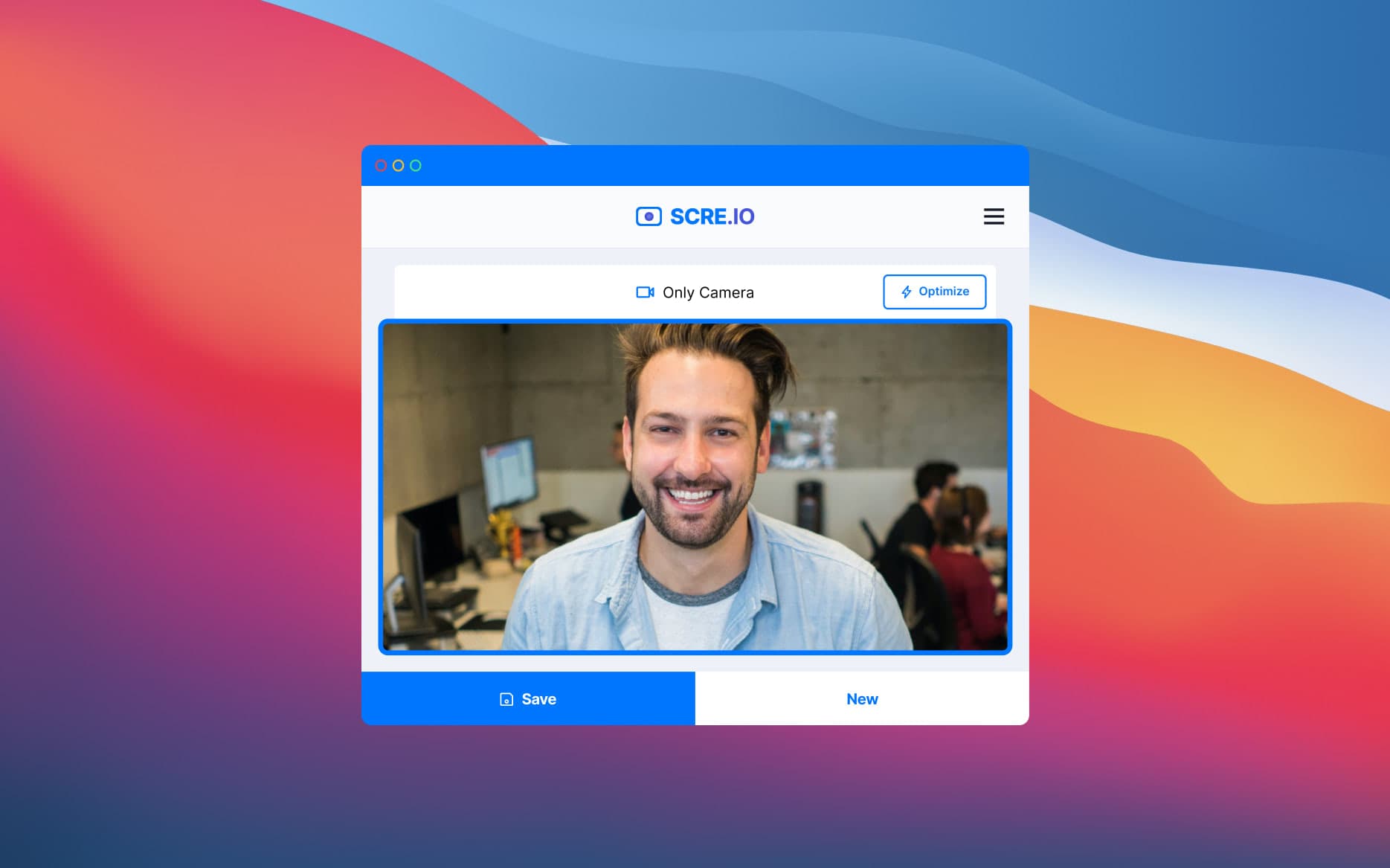 The Riangle-Scre.io story started back in 2018 when we made the first user interface while the product was being developed. In 2019 the extension rapidly gained users.
In 2020 reaching over 1 million active users during the time of the pandemic, we saw the need for a redesign of the product. And the response was overwhelmingly positive.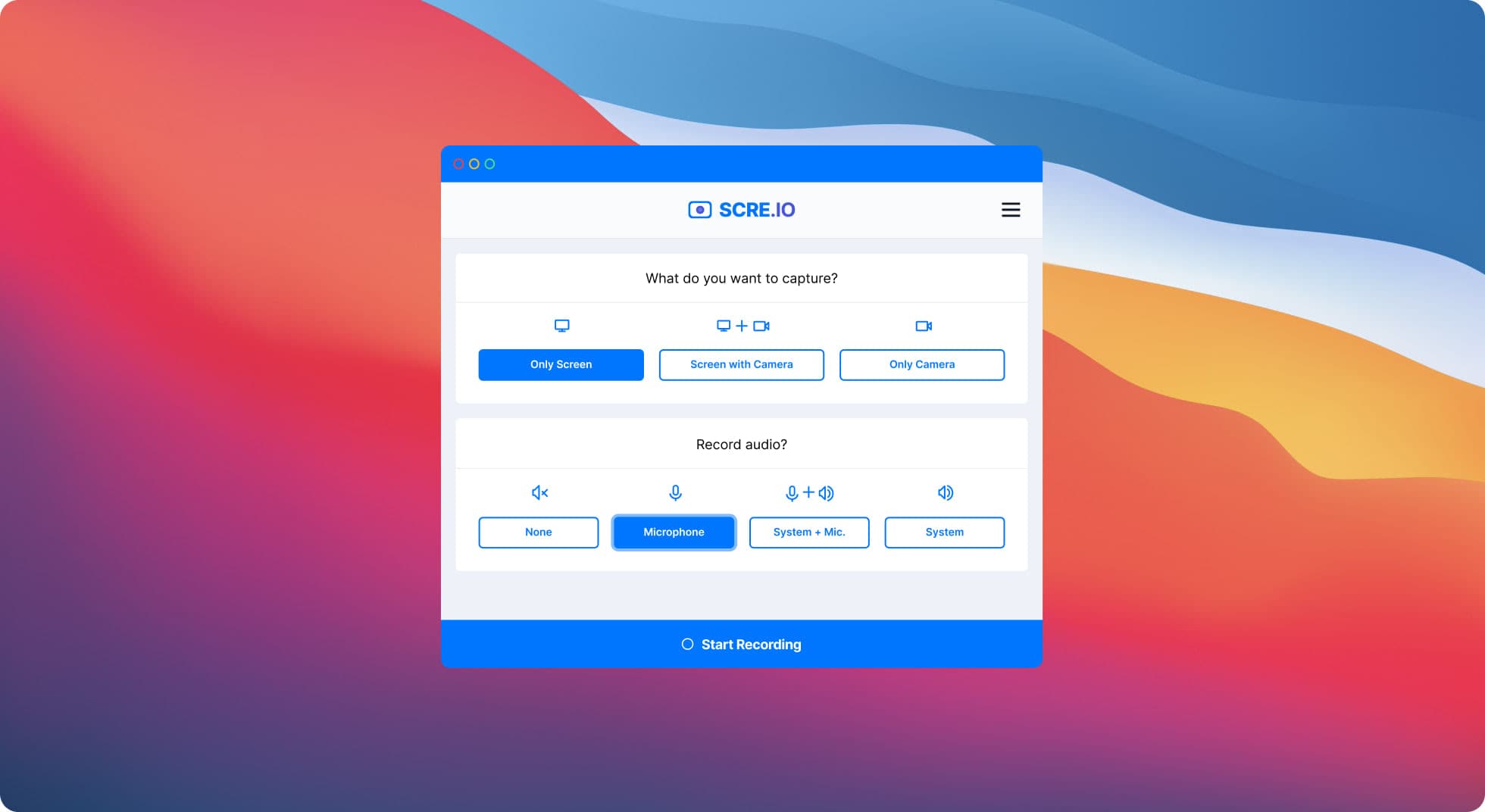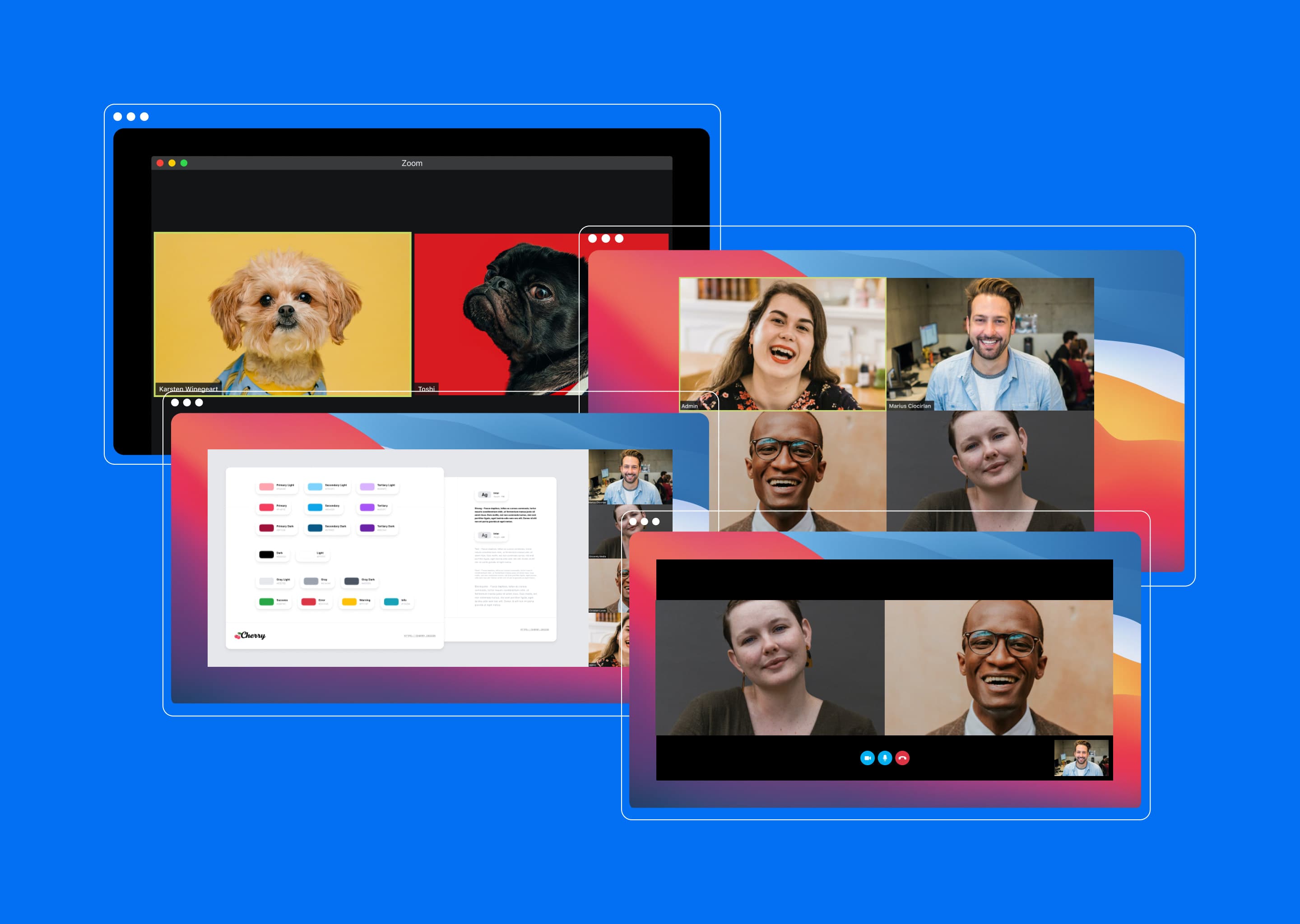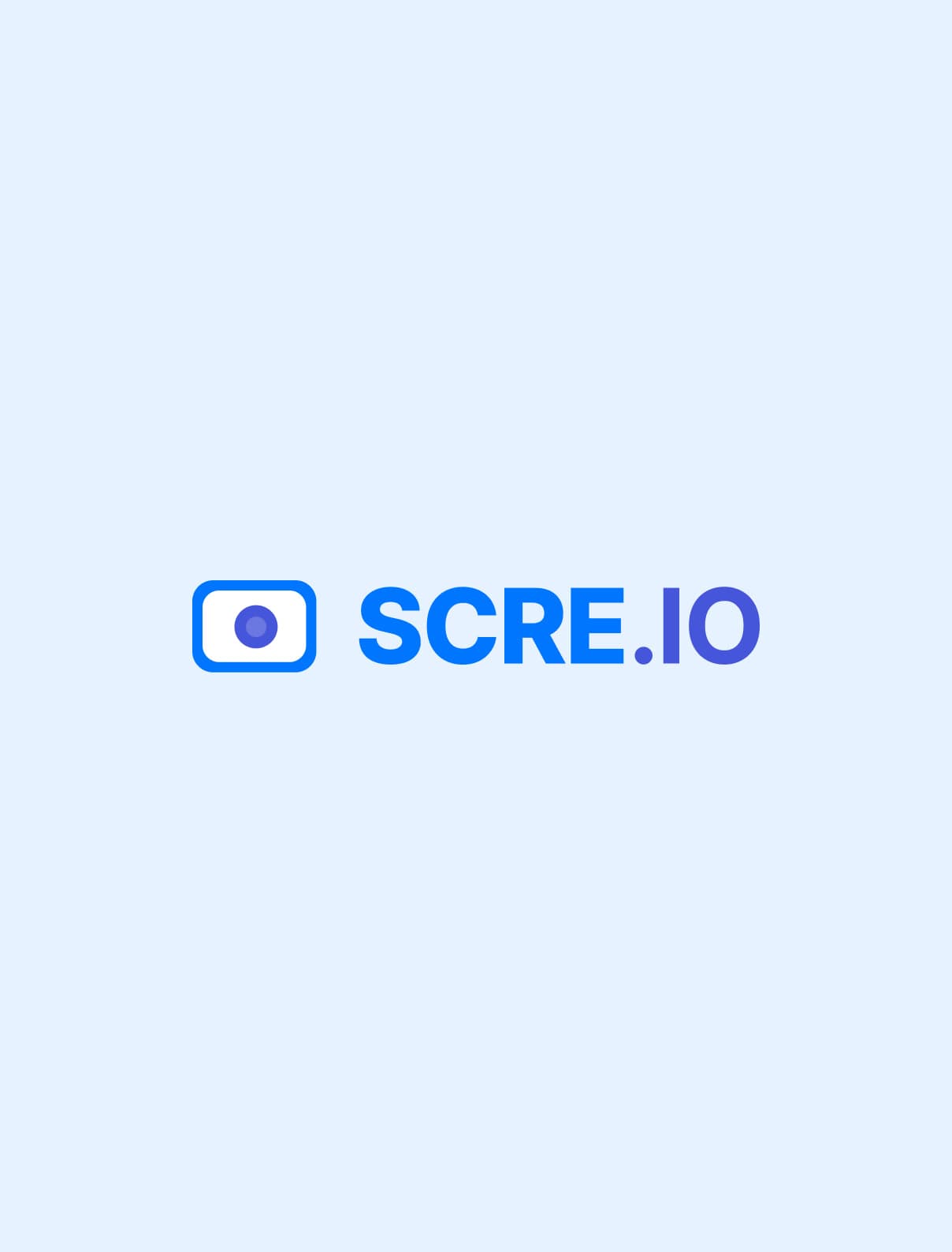 Record
videos
from
the
camera
or
capture
from
the
screen.
999000
users and counting...
Download
the
extension
More than 1 million individuals share billions of screen recordings using Scre.io