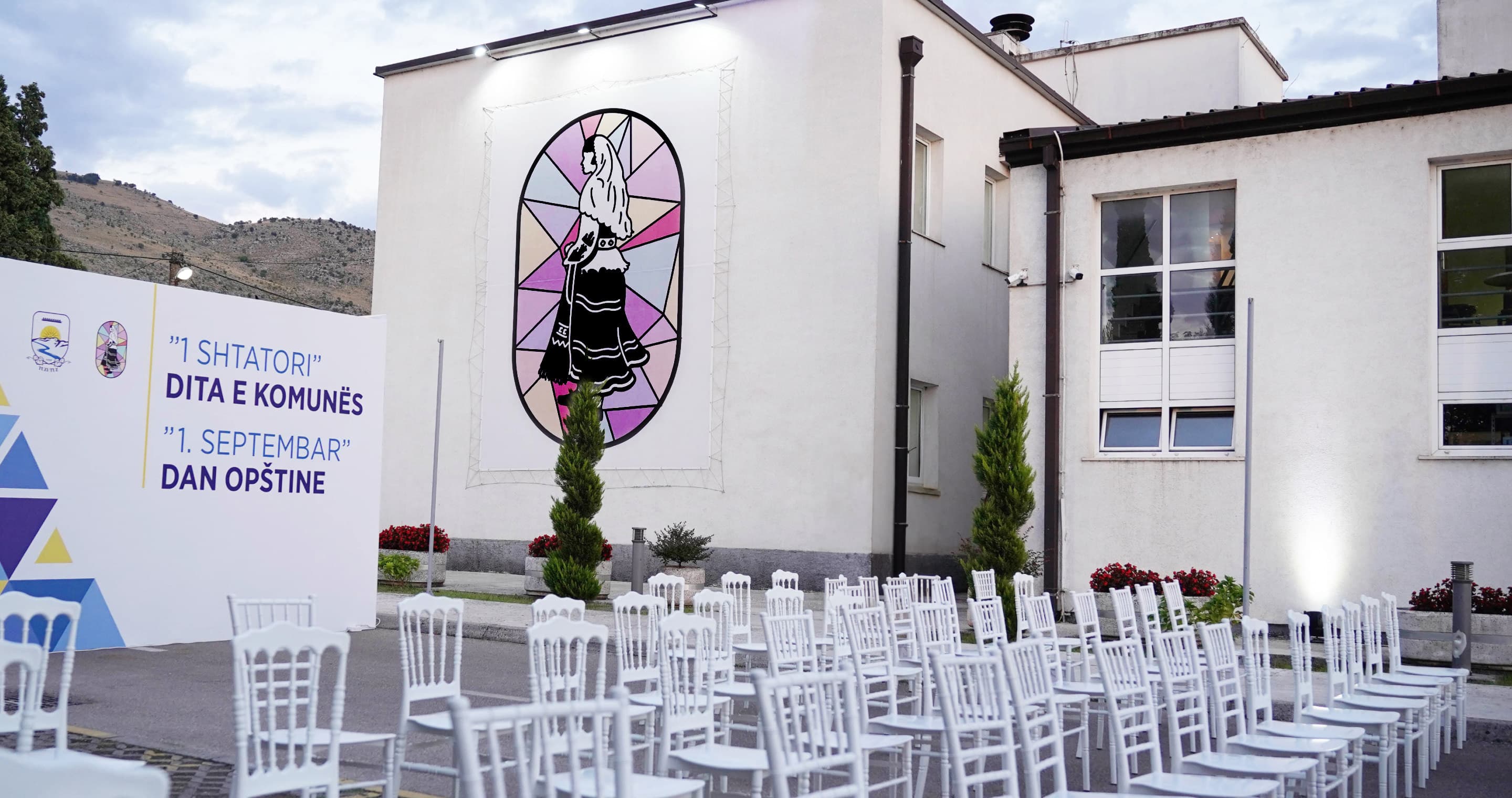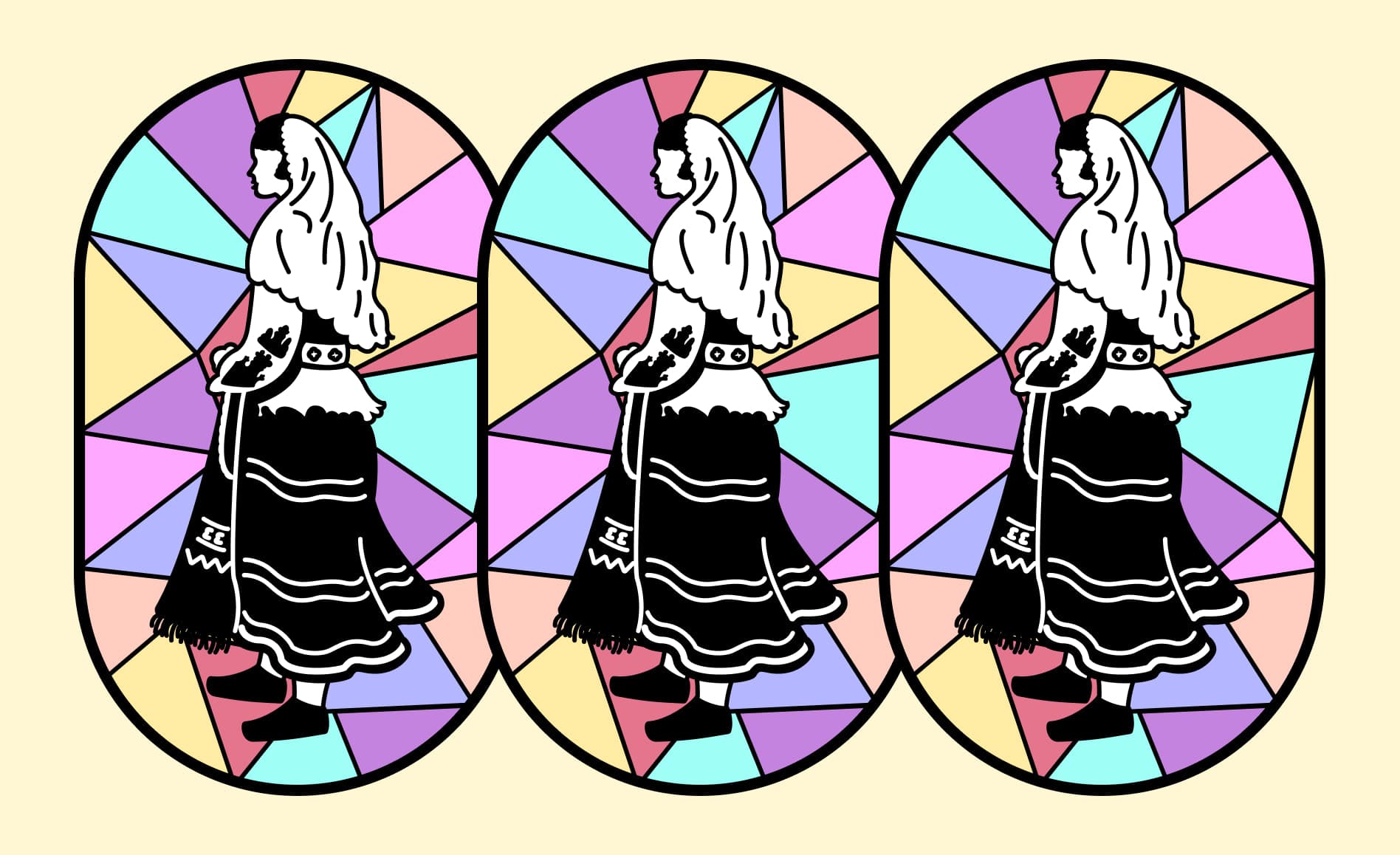 Xhubleta is an undulating, bell-shaped folk skirt, worn by Albanian women, part of Albanian traditional clothing.
Xhubleta has ancient origins and was included in the List of Intangible Cultural Heritage in Need of Urgent Safeguarding by UNESCO in 2022.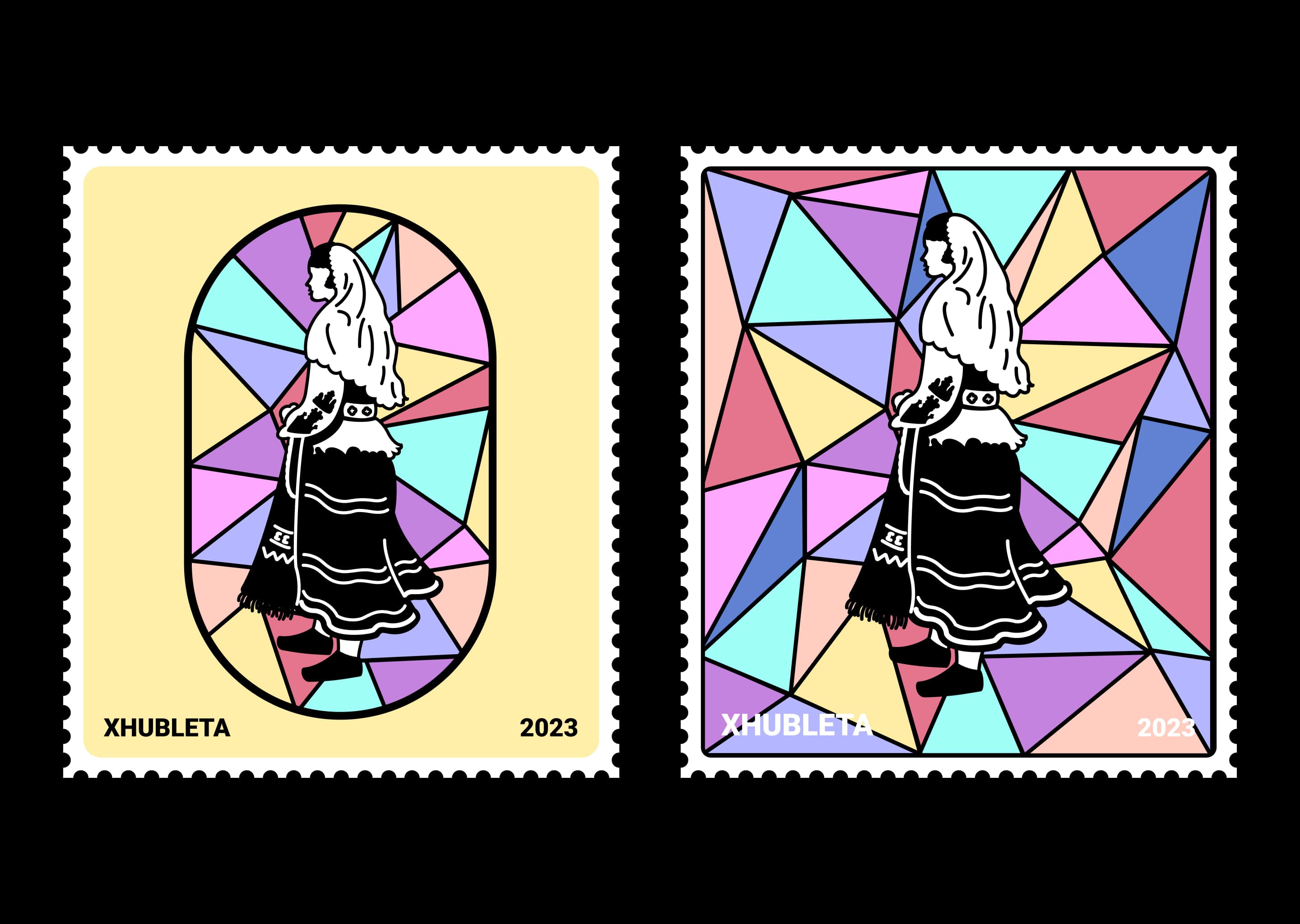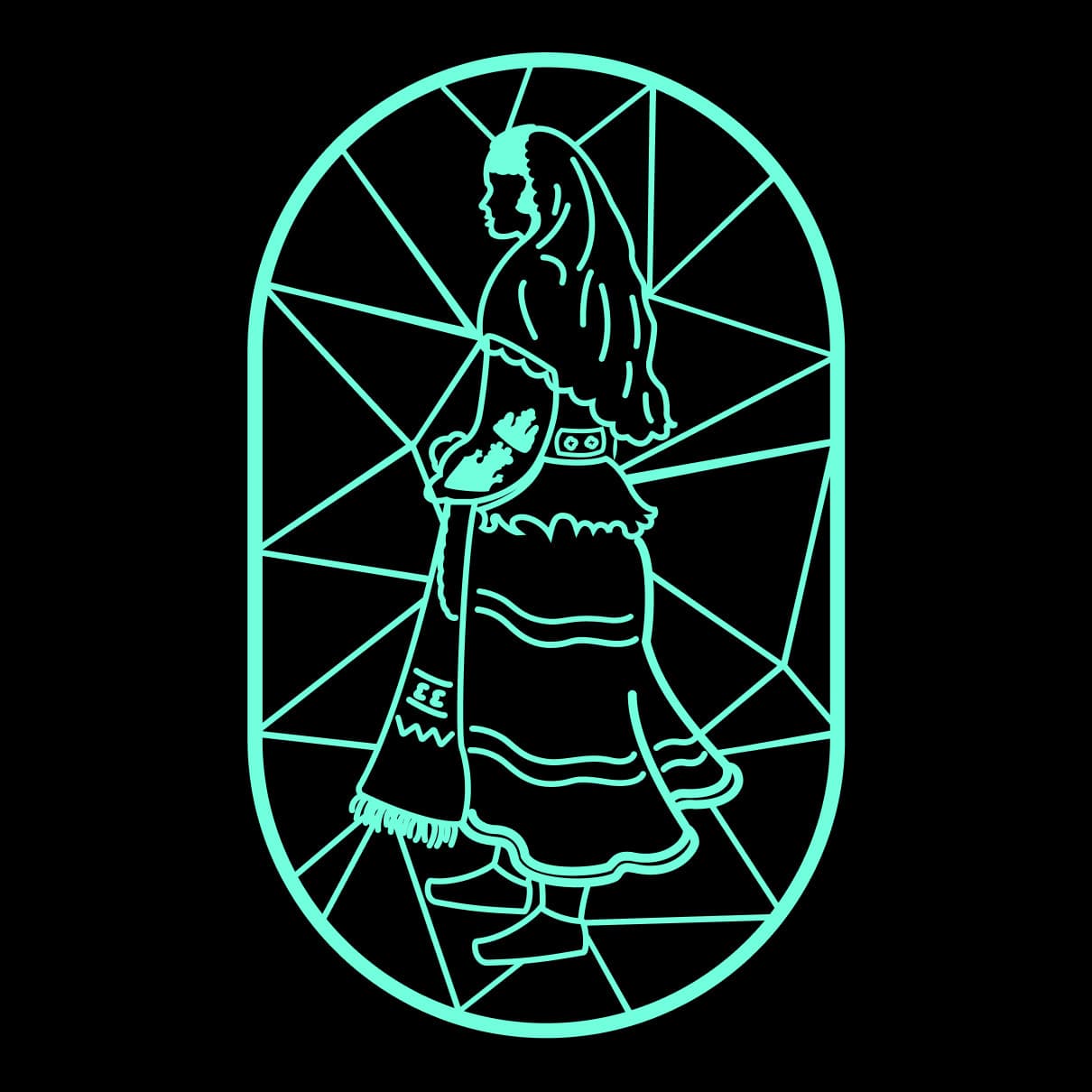 2023
The
Year
of
Xhubleta
After entering in UNESCO in 2022, the city of Tuzi decided to make 2023 the Year of Xhubleta. We were honoured to be part of this project and present this piece of history to the world.
Xhubleta is very beautiful but complicated piece. With many layers and details, the challenge was to present it in the simples way and don`t lose the authenticity.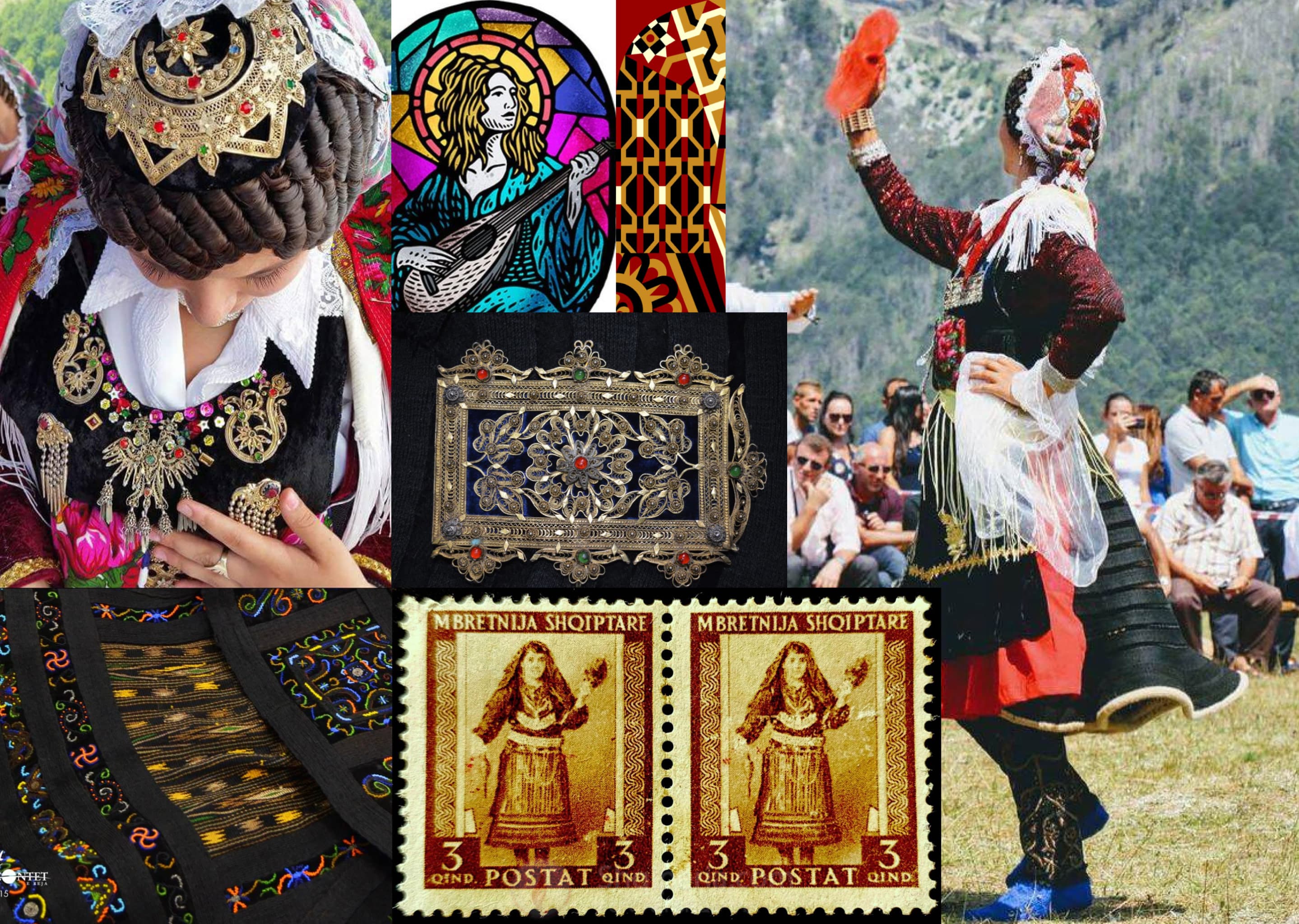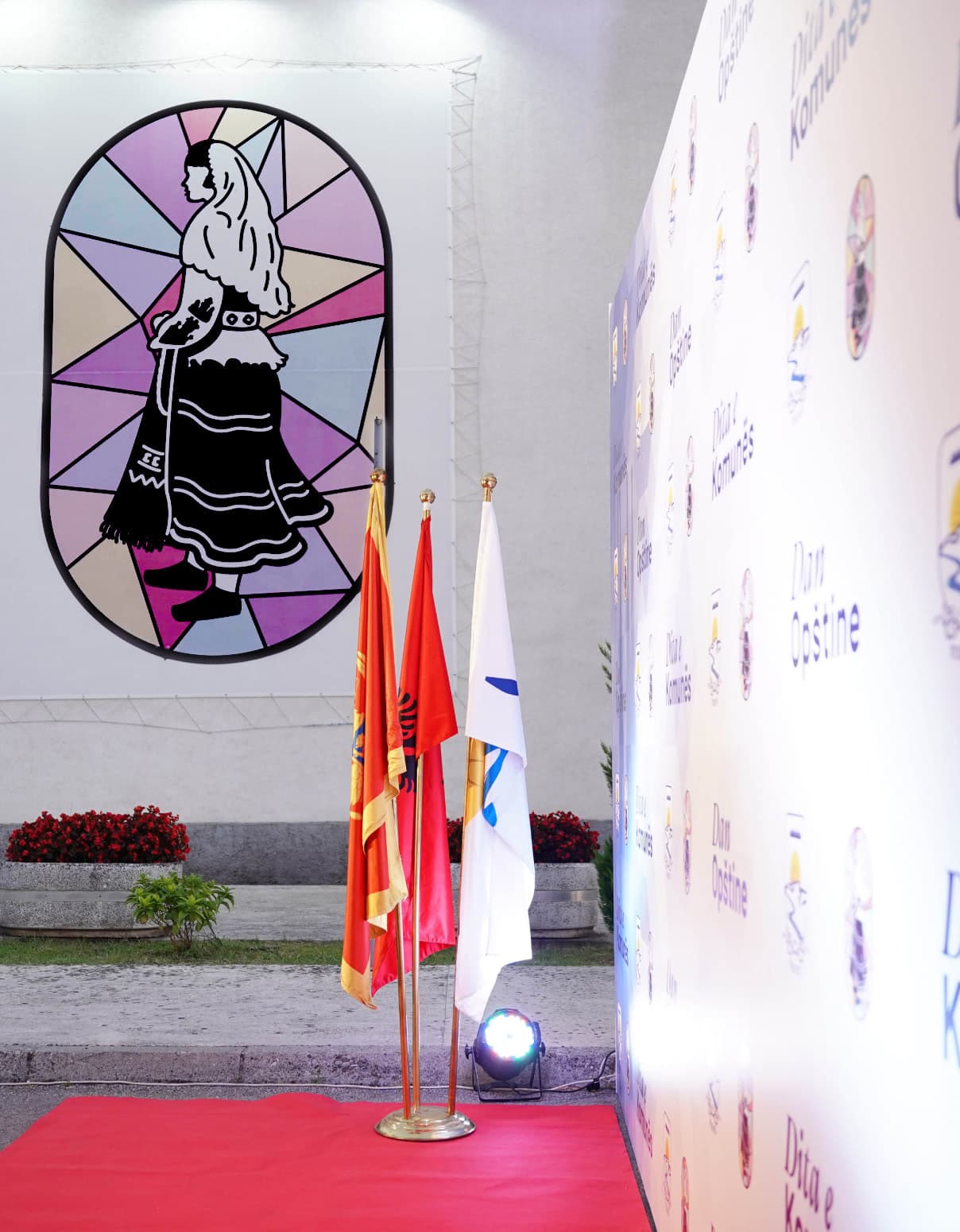 Check
online
presence
Proud to see a piece of history in the city building.