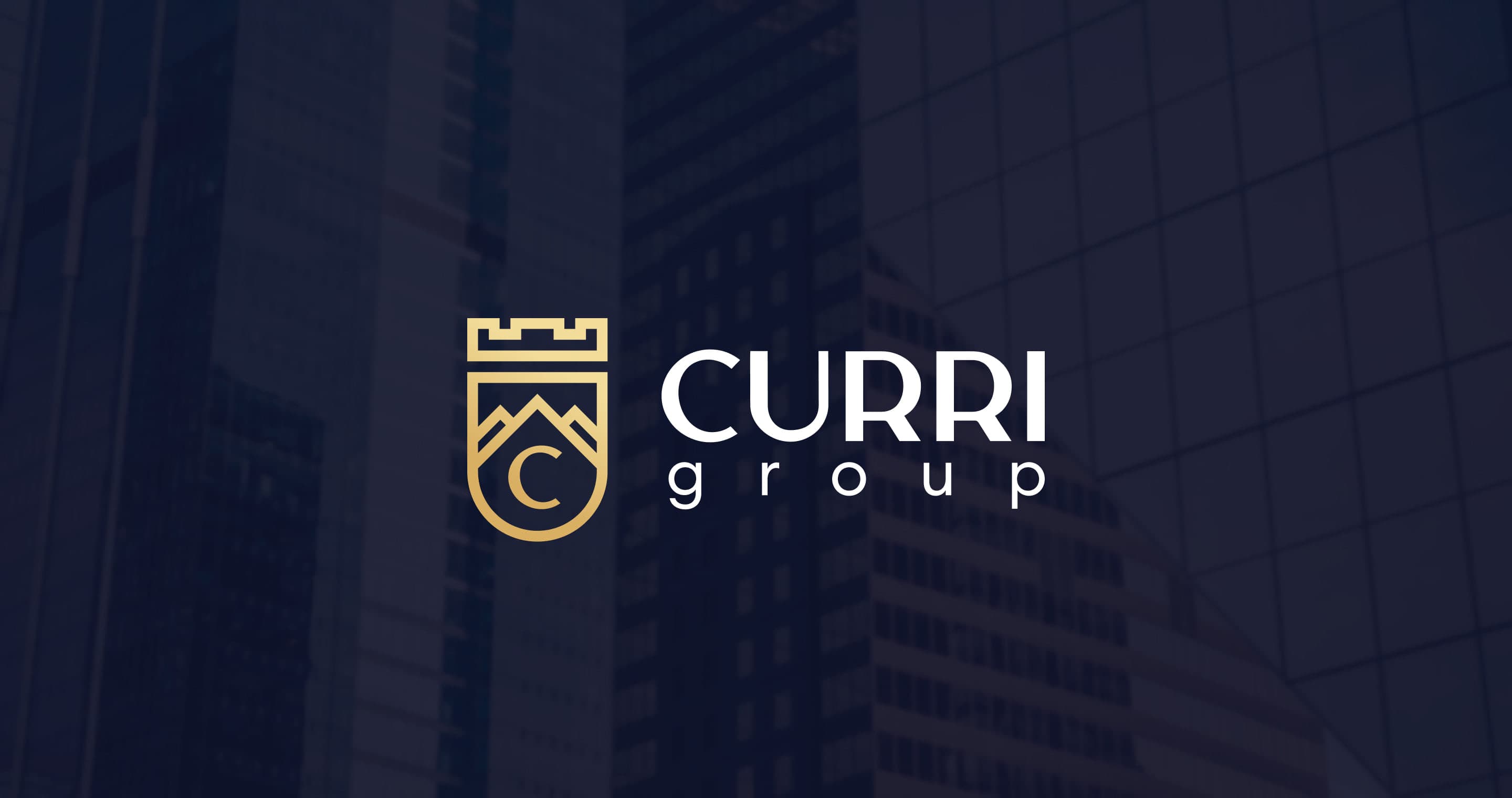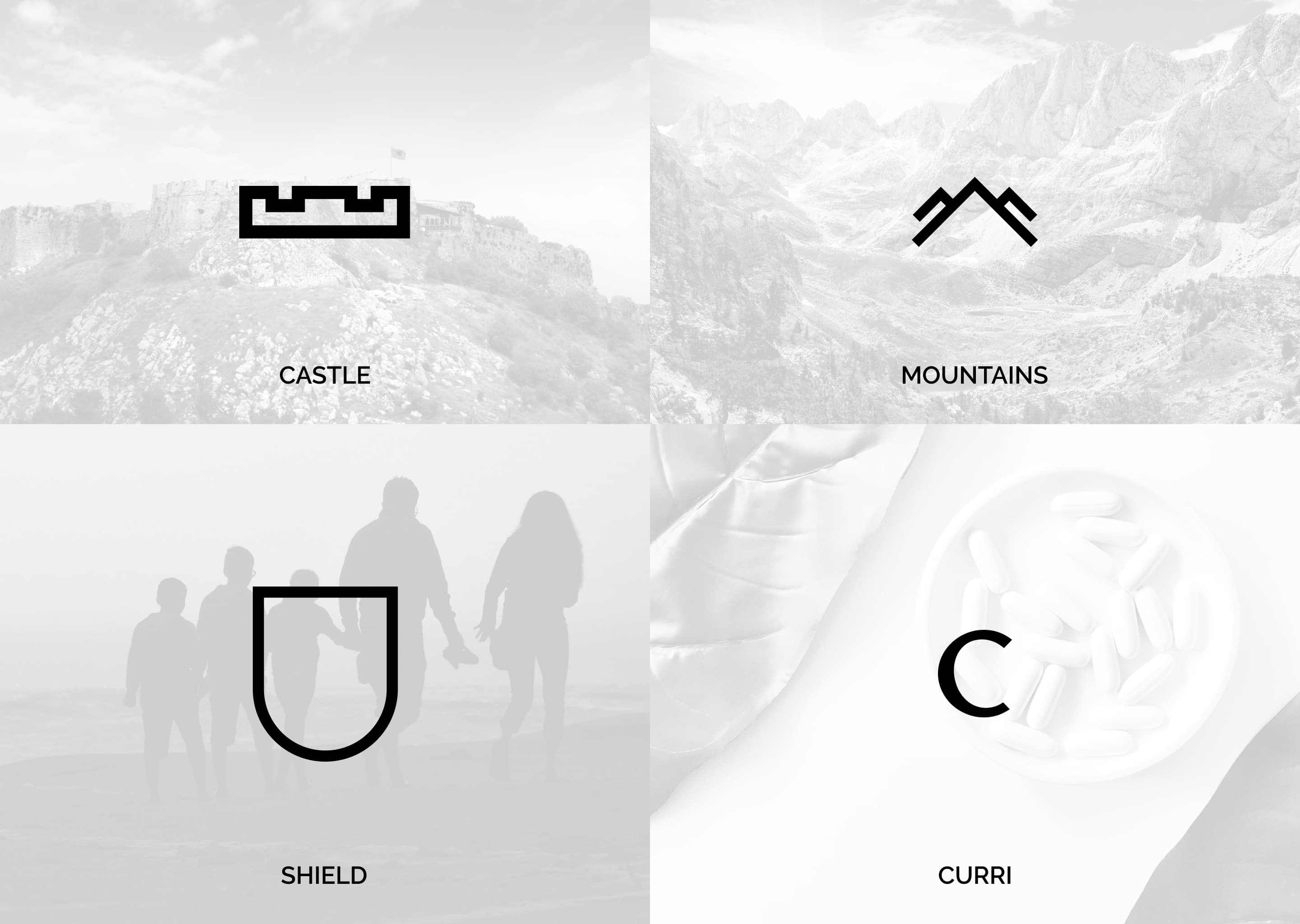 Curri Group is a newly created company, with years of experience in different fields and successful companies in Albania.
First crucial element we wanted in the pictogram was the letter 'C' for families last name 'Curri' from which company name Curri Group is originated.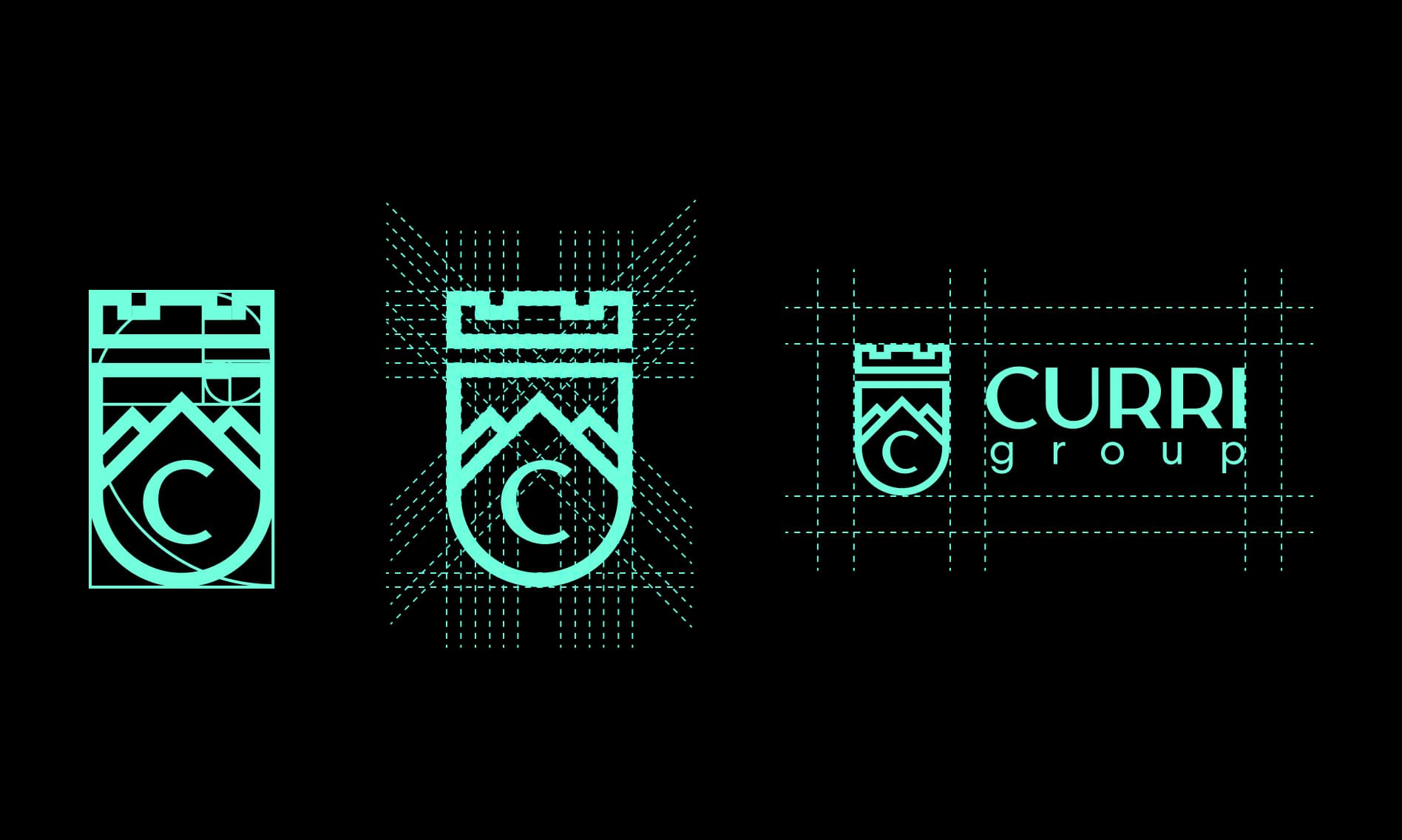 Family roots are deep in Shkodra city where it all started. There is a beautiful castle called 'Kalaja e Shkodrës' where we took the inspiration for a castle element.
Going even deeper into the family history, we included the mountains called 'Bjeshkët e Nemuna'. To wrap all this meaningful elements we created a shield.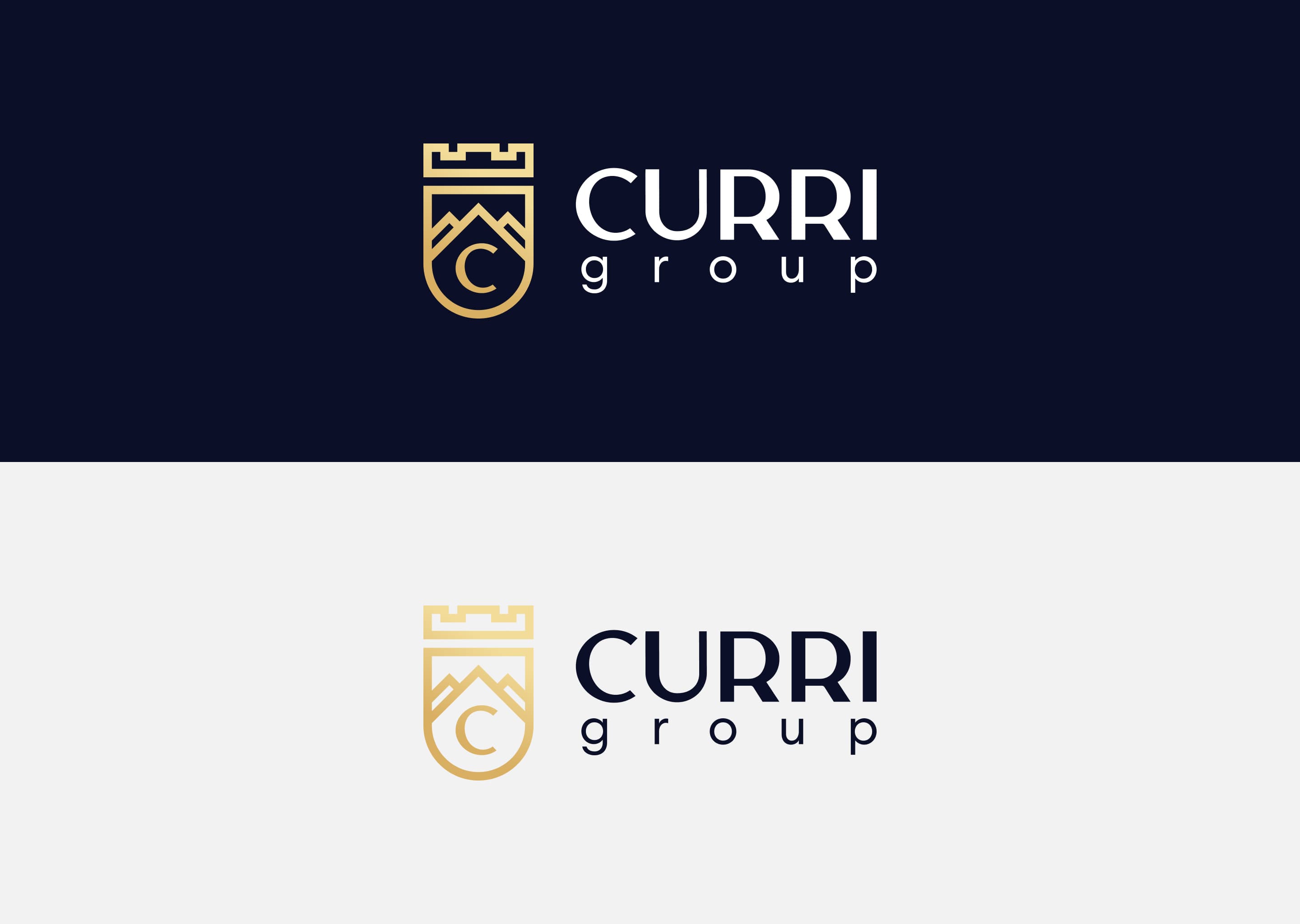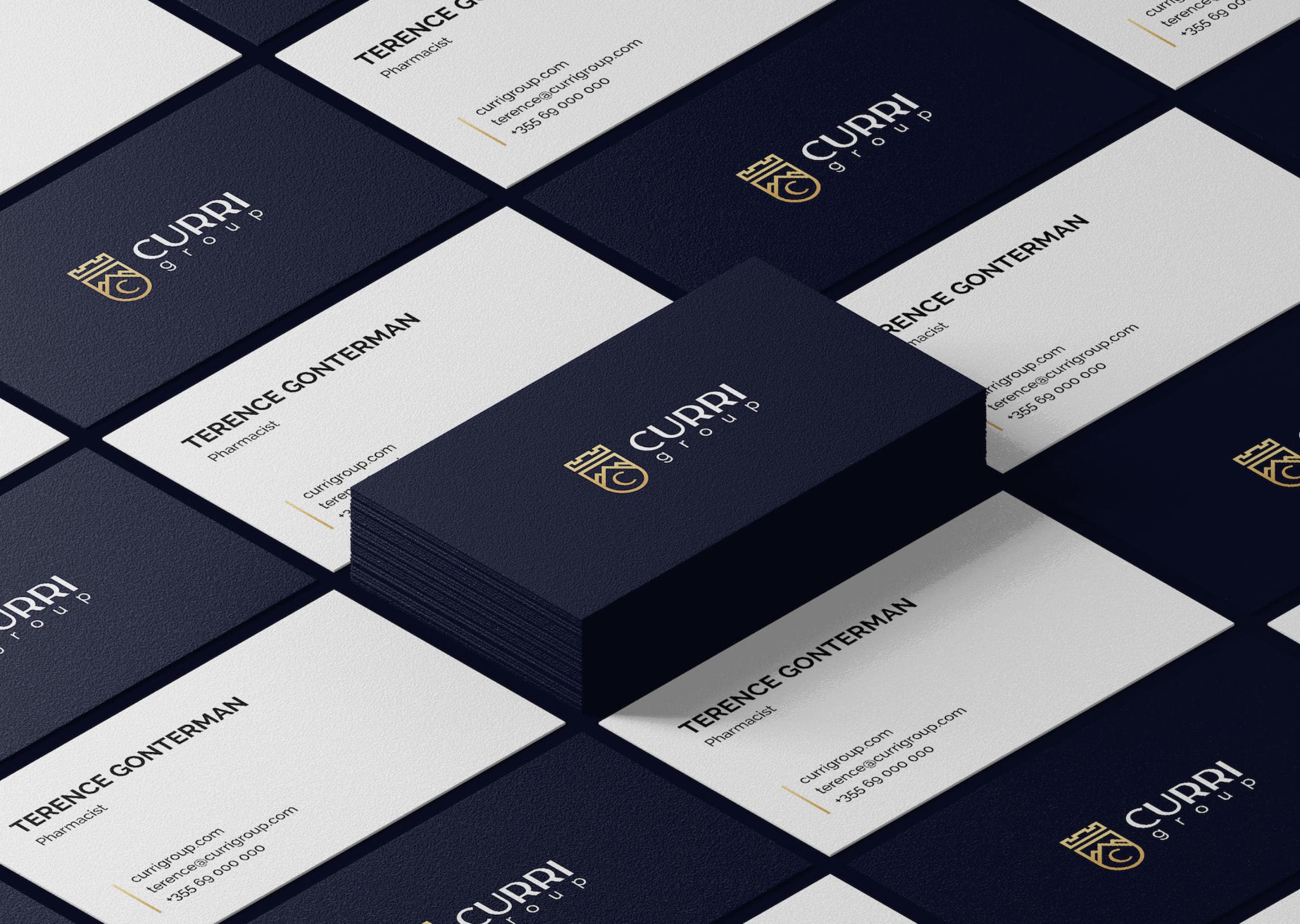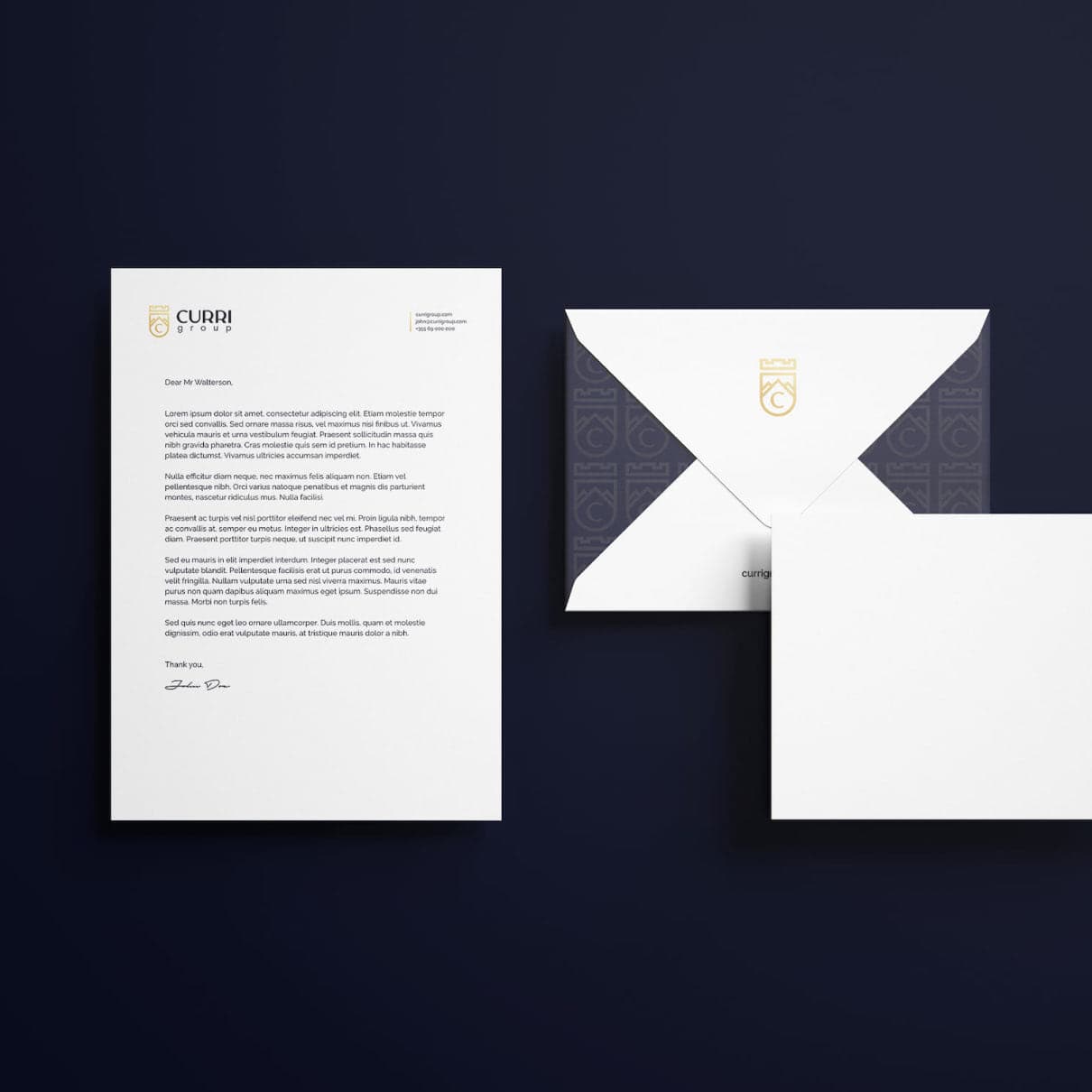 Family
roots
are
deep
in
Shkodra
city
where
it
all
started.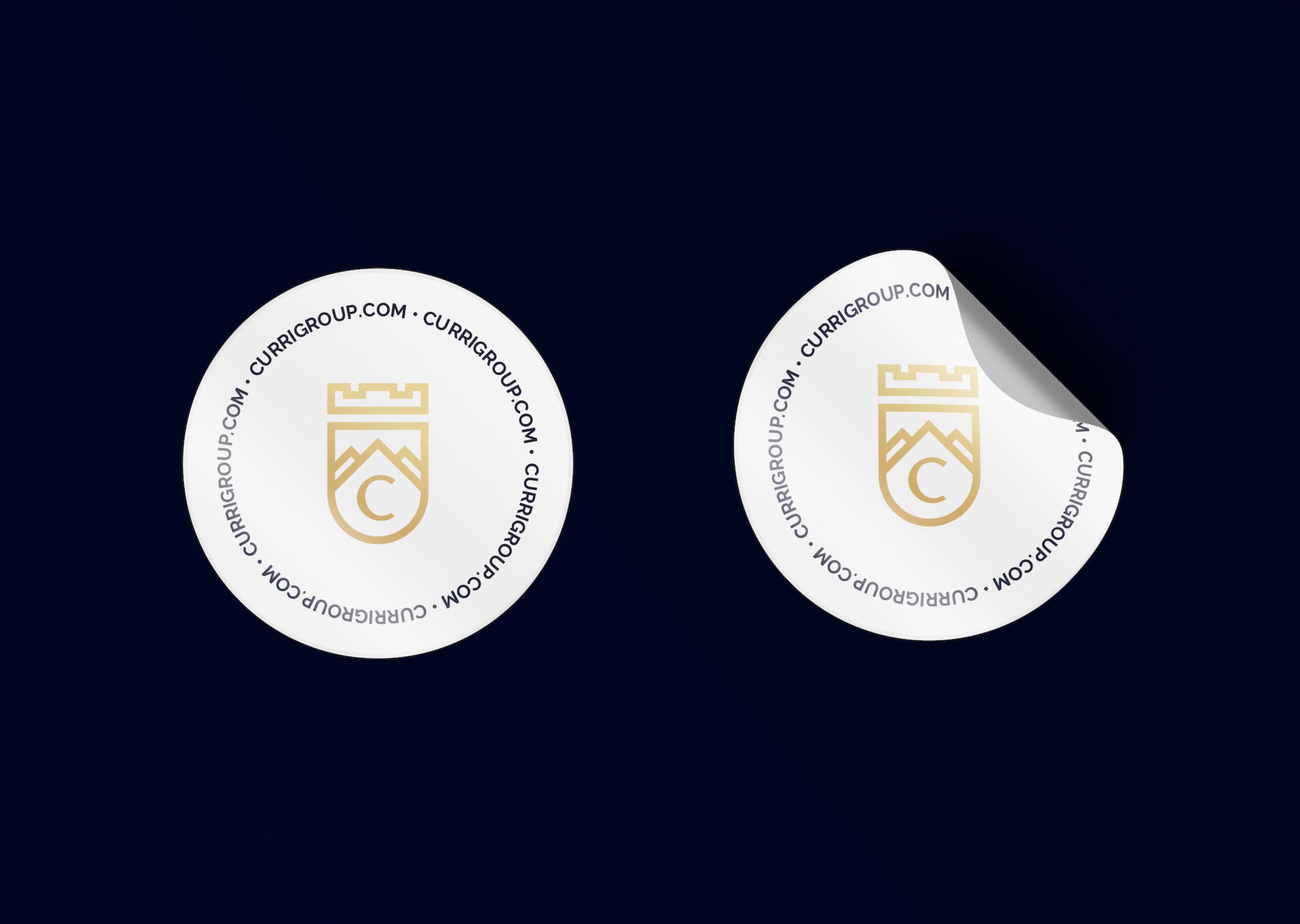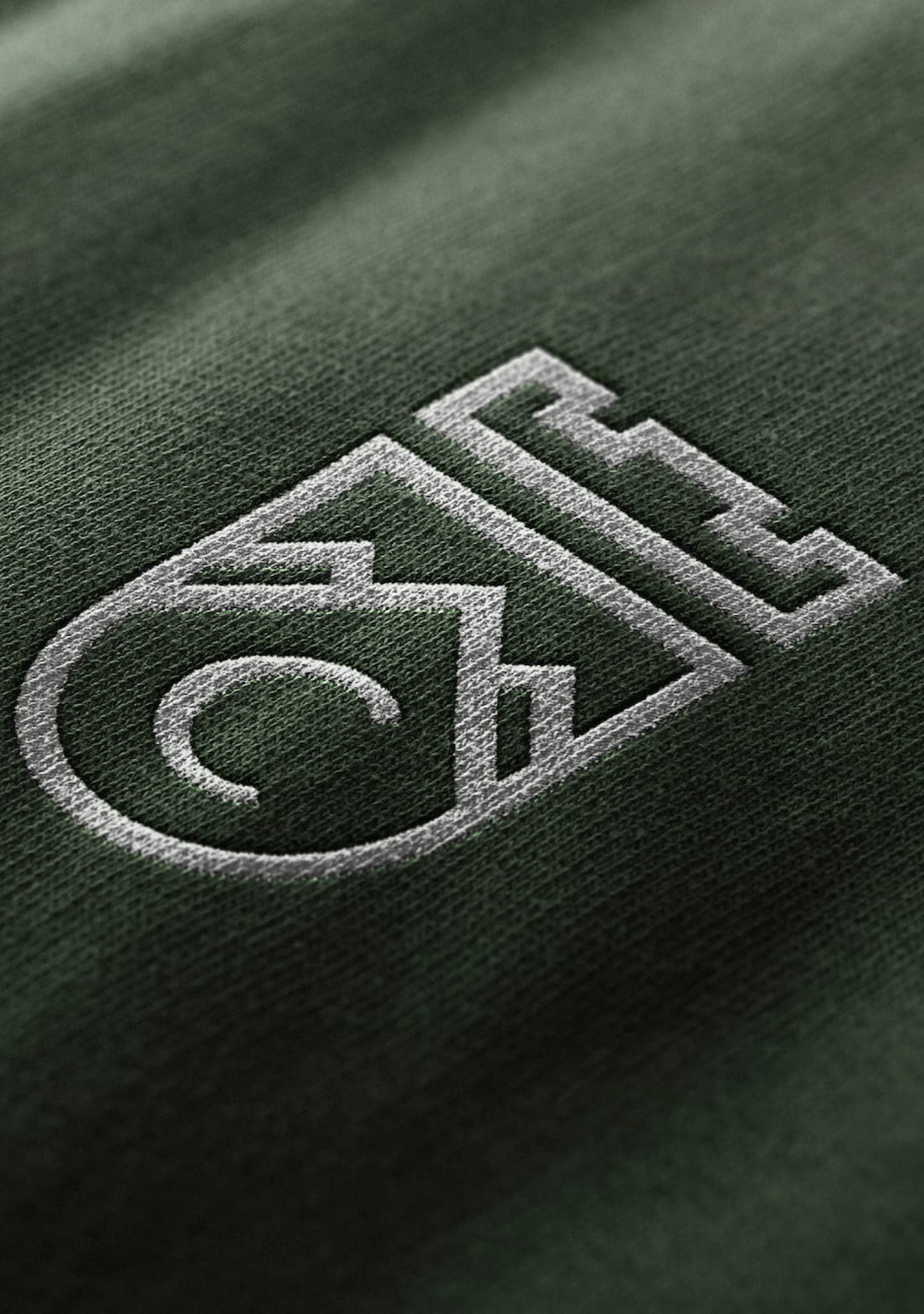 The
logo
was
created
around
the
companies
first
steps
and
families
roots.