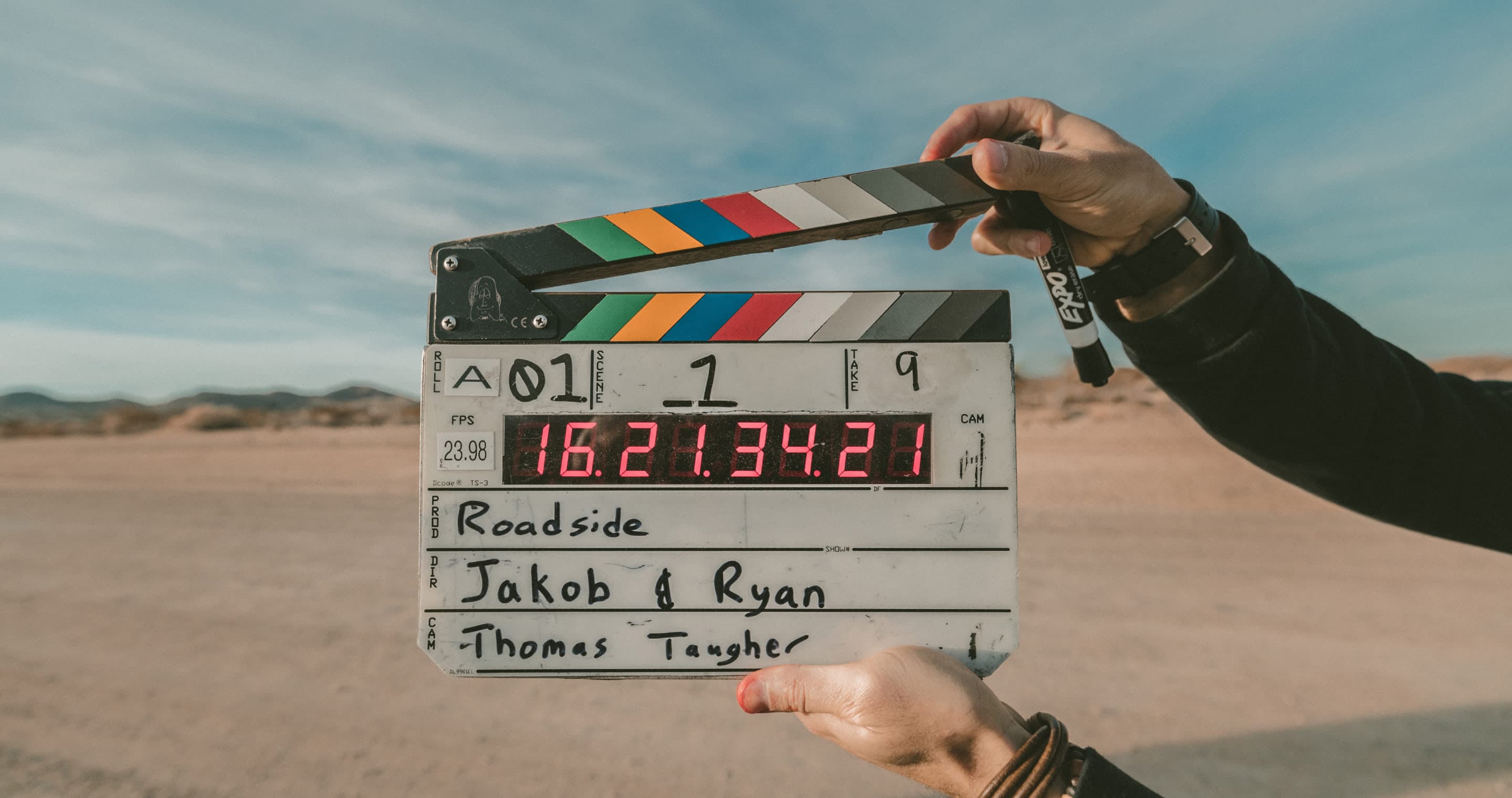 VideoJobs
Brand Identity
Web Design
Web Development
videojobs
.ch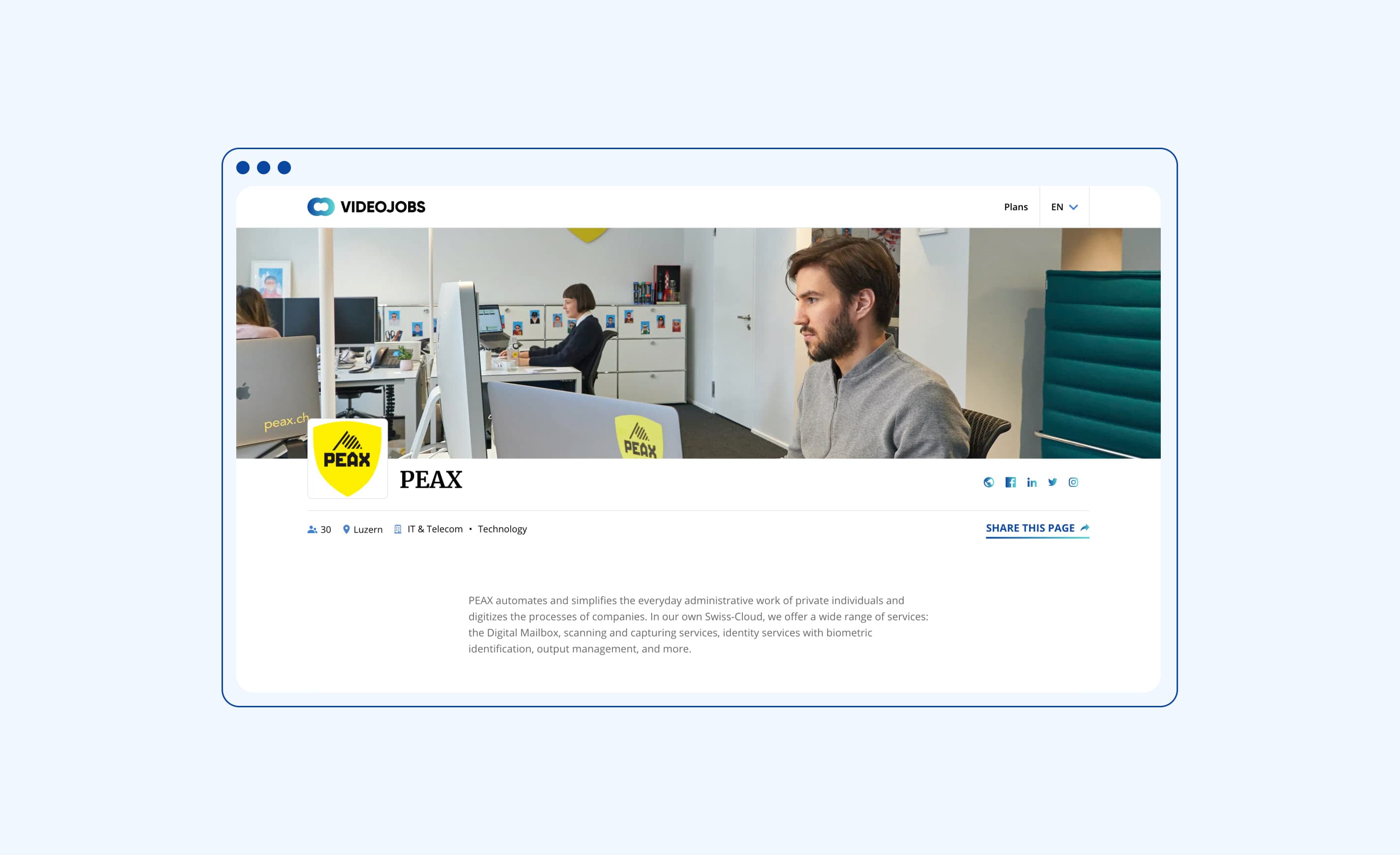 VideoJobs is a media and technology company delivering a Saas Product to its customers. Enabling everyone to immerse themselves in the businesses.
VideoJobs allows everyone to understand the story of the company, its products and the major challenges ahead.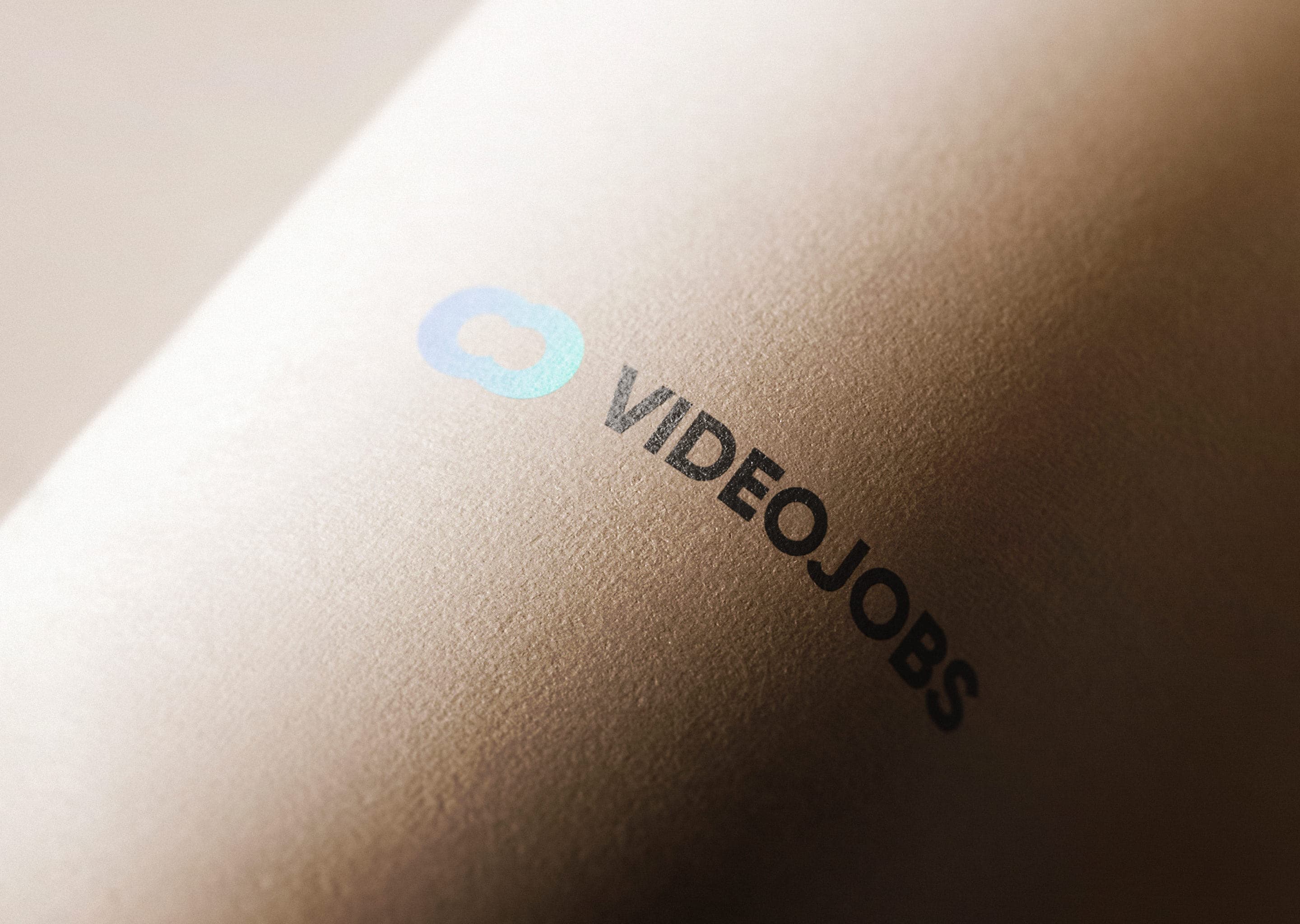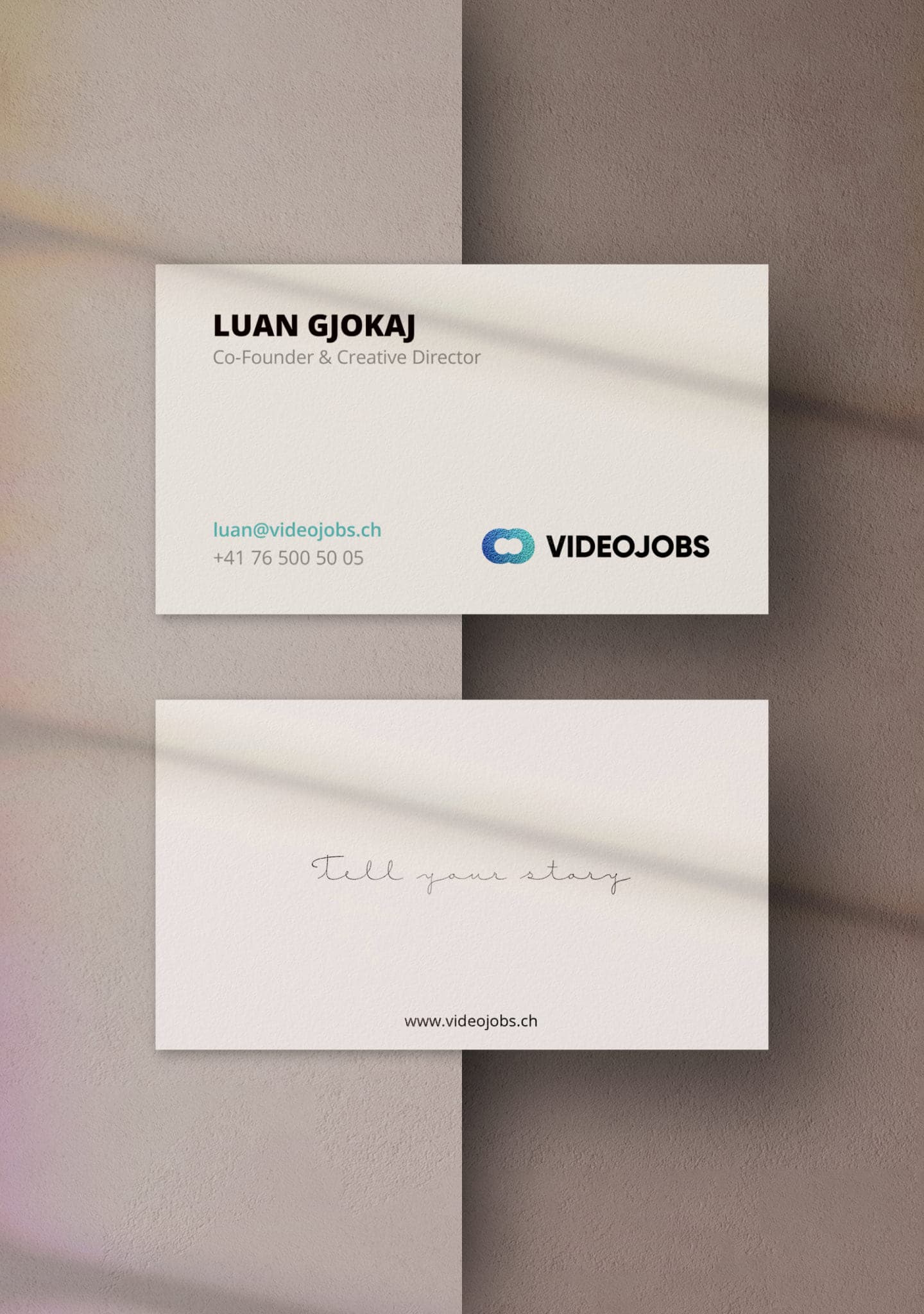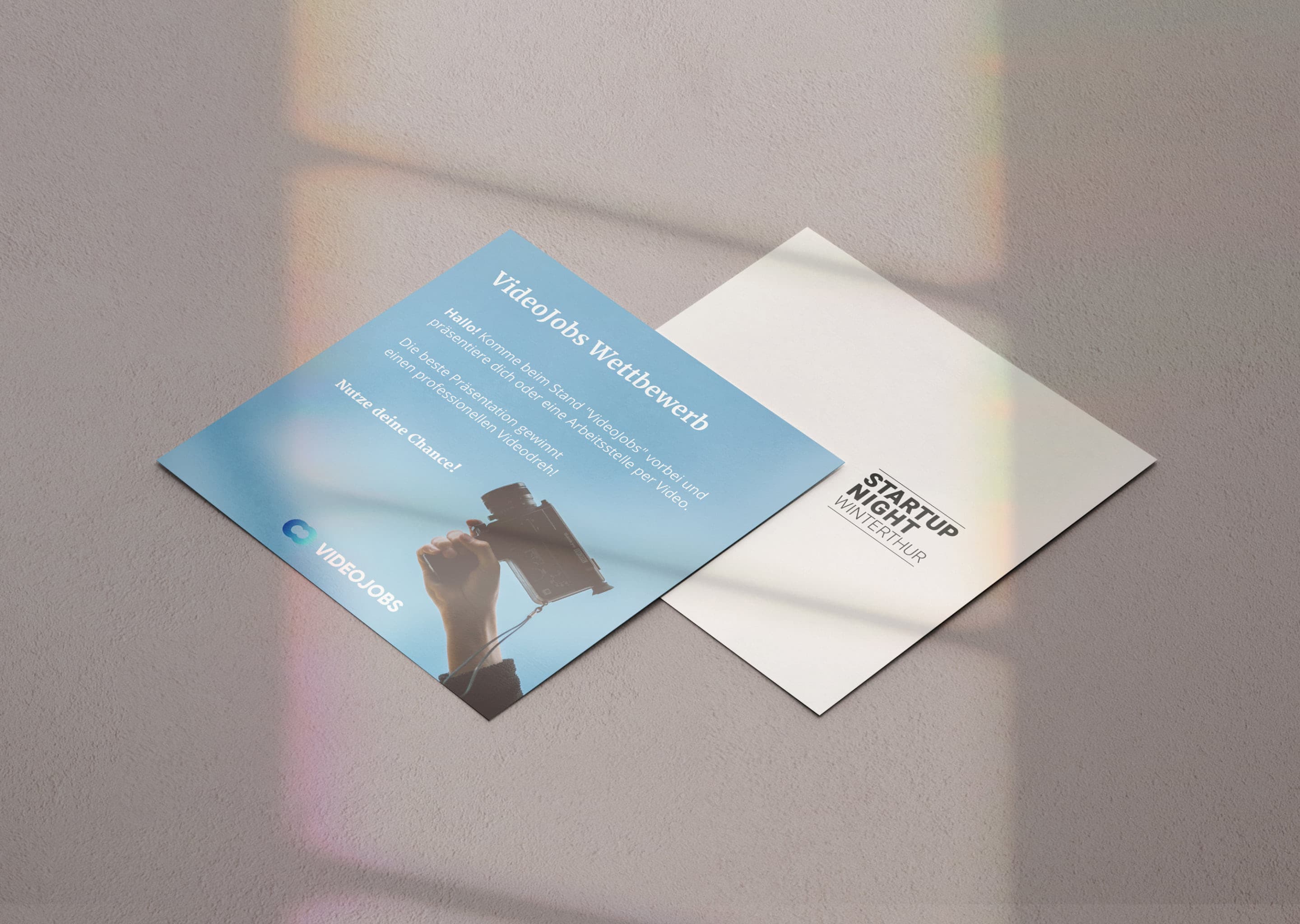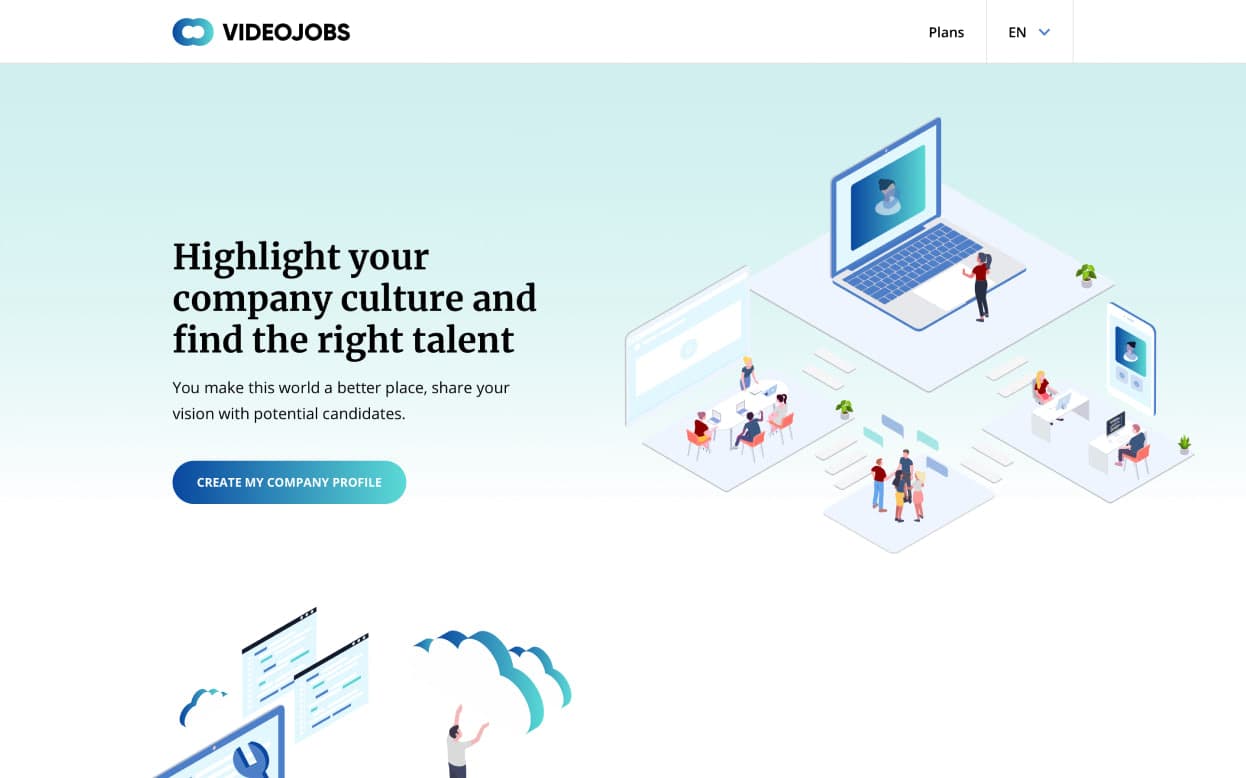 There is no better way than sitting in front of a camera and explaining, the way you are, your story. Share insights with your clients, candidates, business partners and let them deep dive into your activities.
We created everything from the very beginning, brand identity, ui flows, wireframes, prototypes and then the real product. We went through numerous iterations including A/B testing.
Discover
VideoJobs
with
Luan,
Co-Founder
Check
this
project
live
To see all the details consider visiting the website linked down below 👇