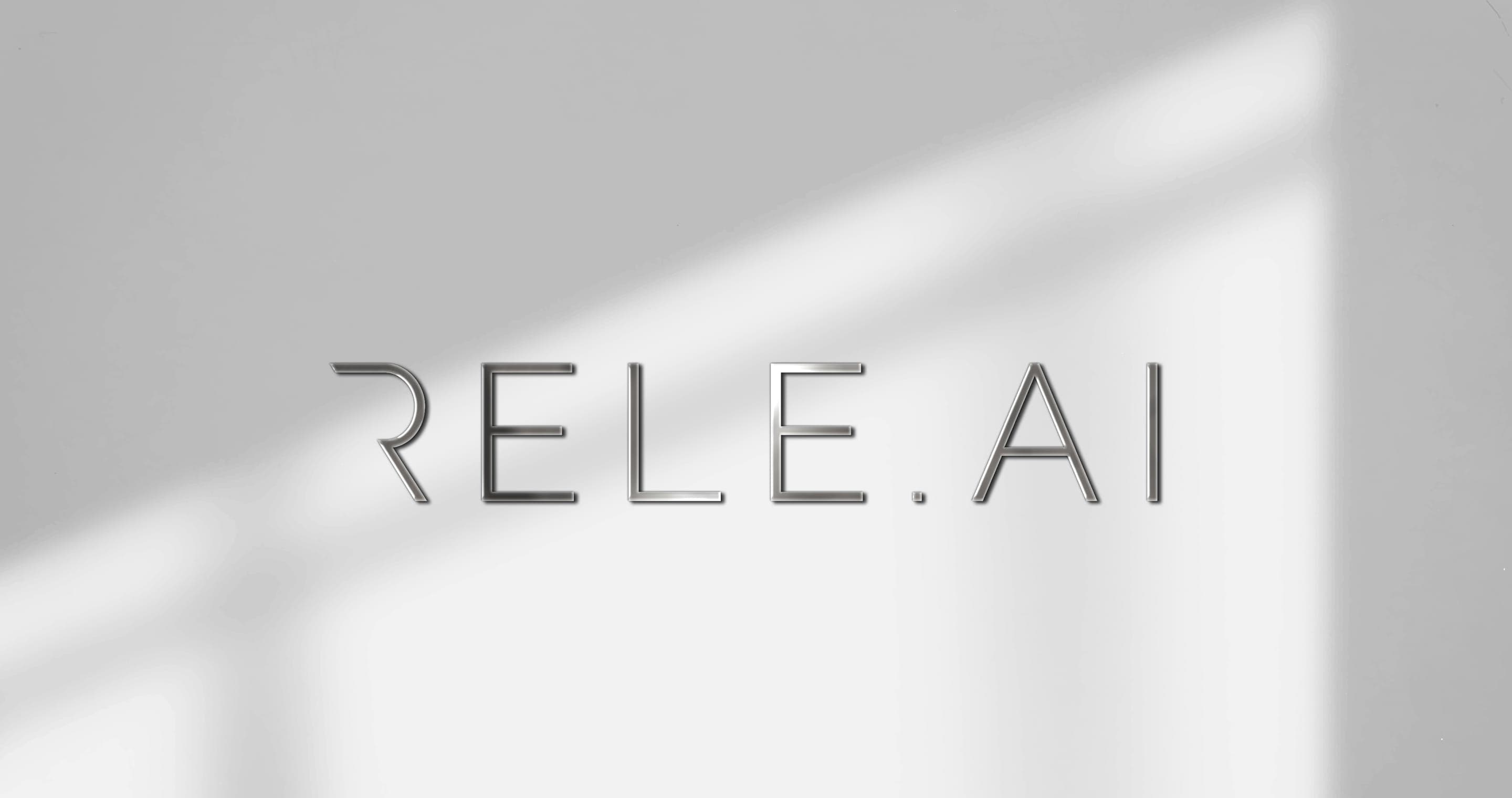 Rele
Brand Identity
Web Design
Web Development
rele
.ai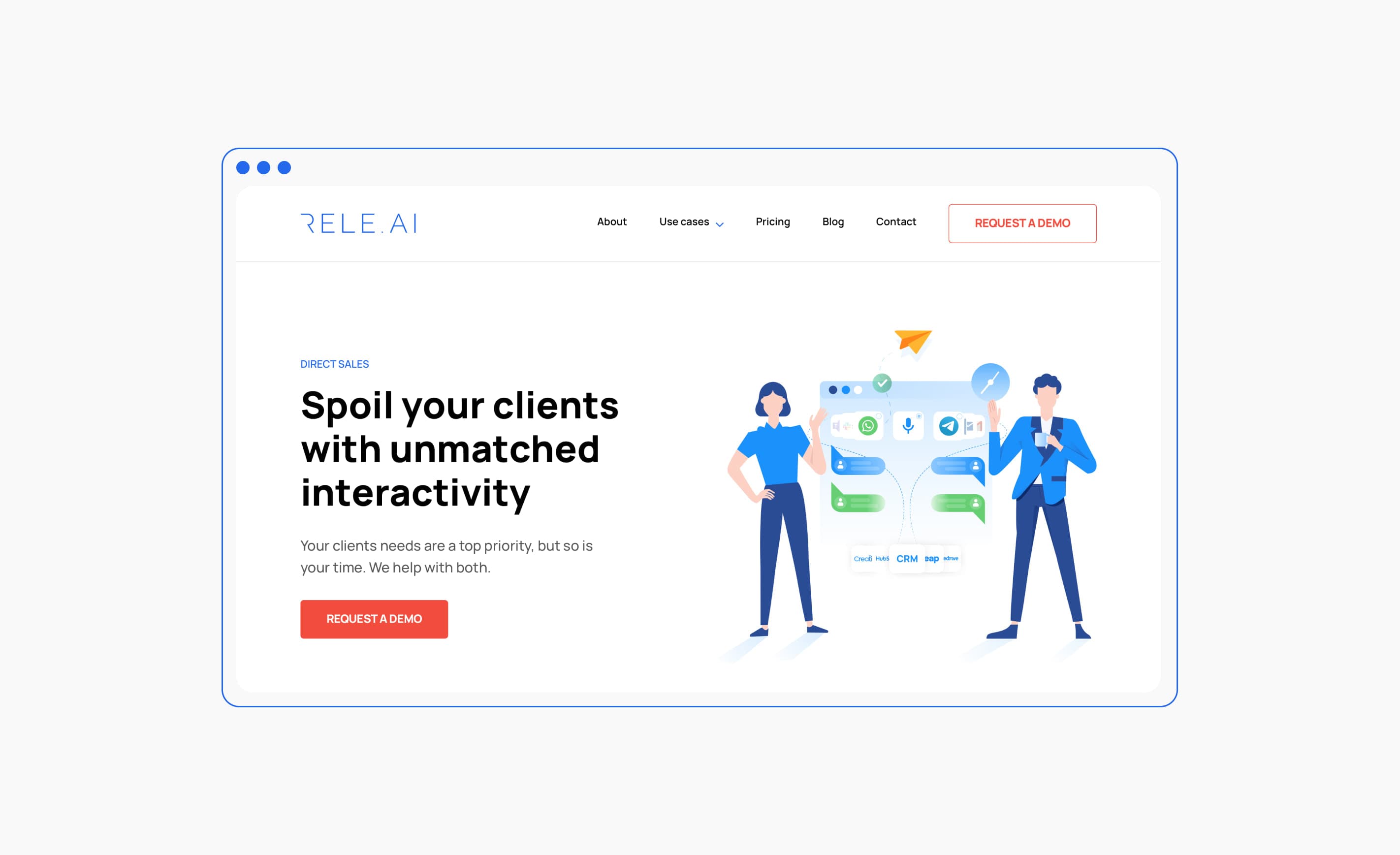 Rele is the platform that enables companies to be connected with clients in any touchpoint by combining all communications in one place.
They came to us to redefine their brand, heading to a more modern way since they do represent one of the newest technology, artificial intelligence.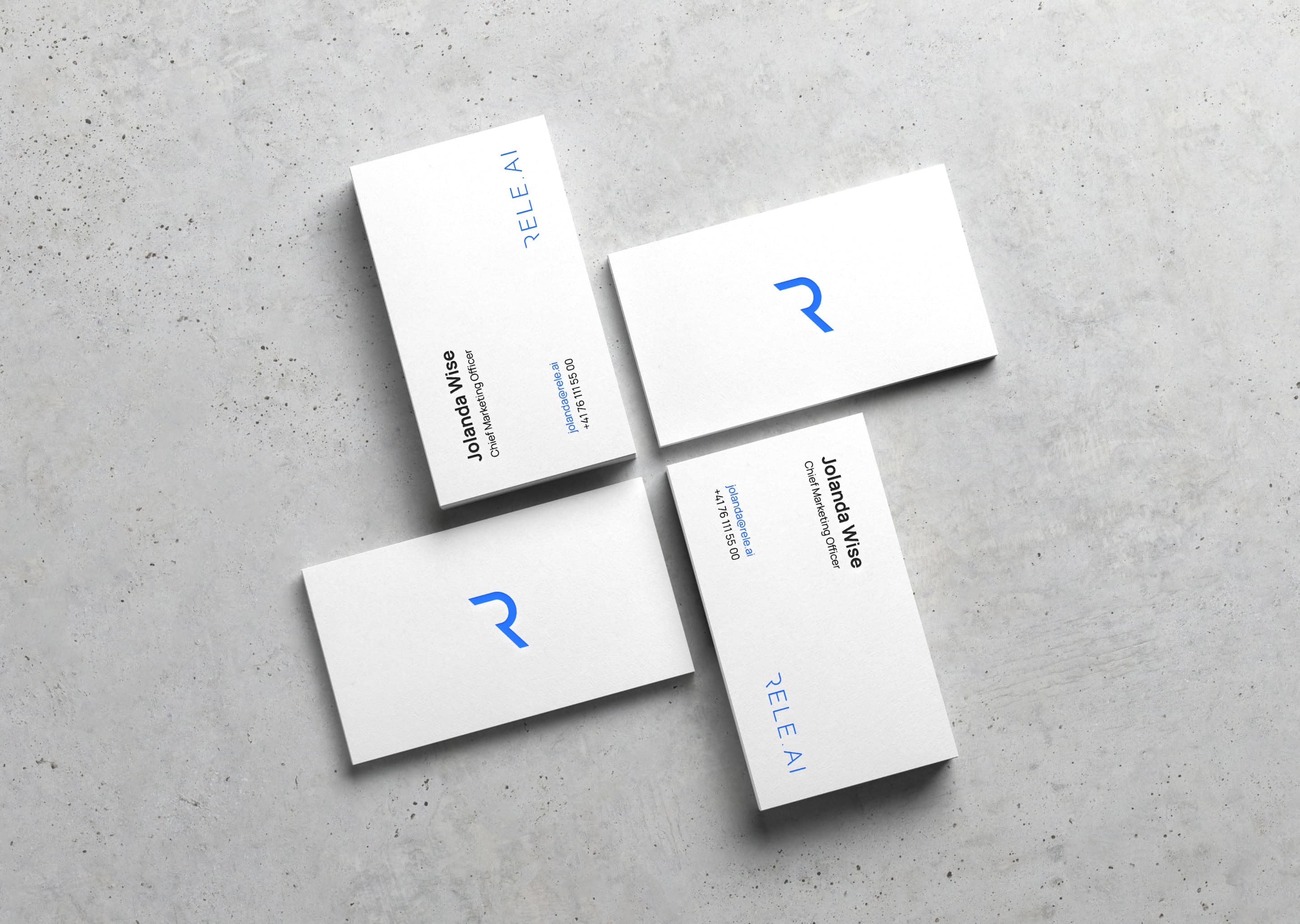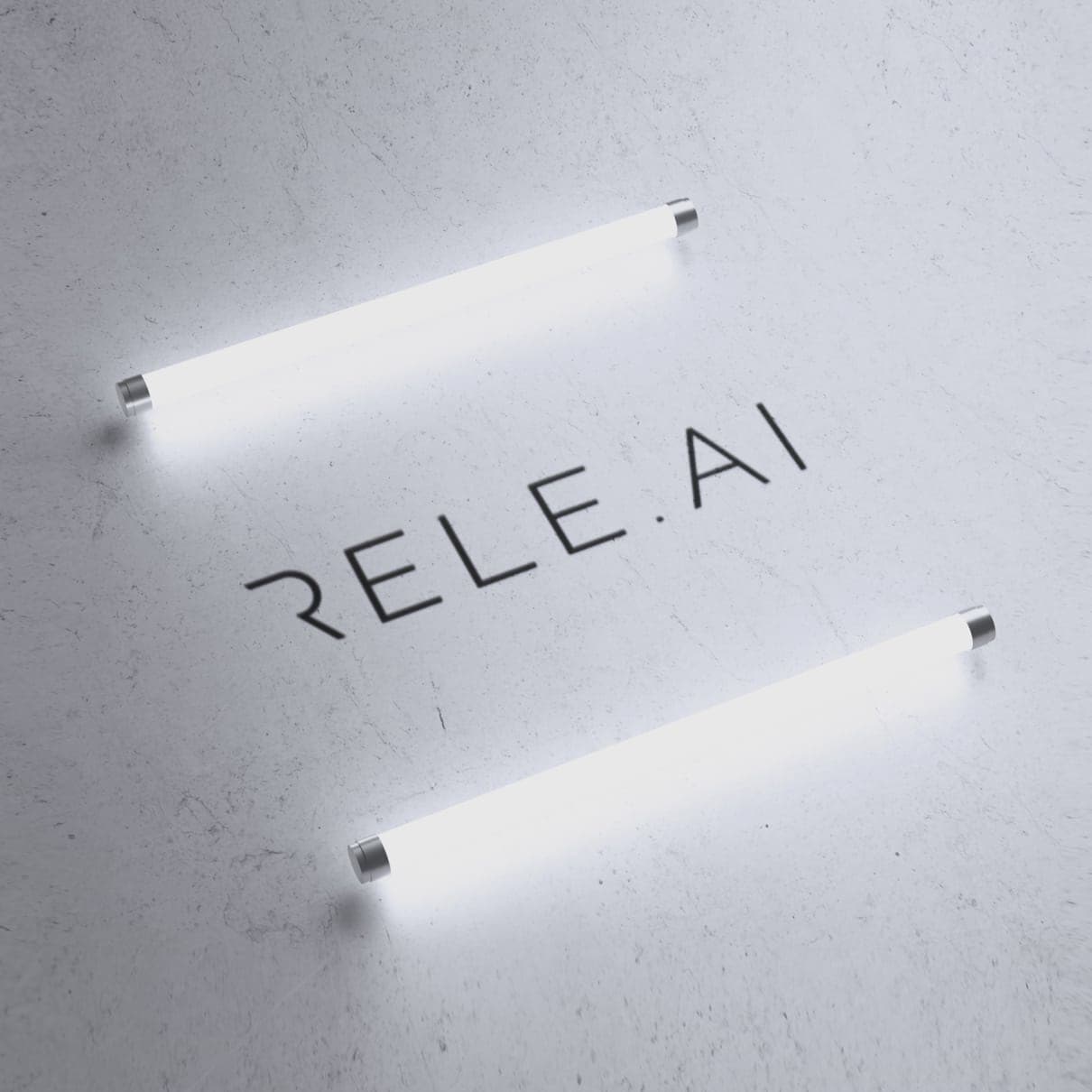 The
whole
design
and
implementation
was
done
in
just
four
weeks,
including
rebranding.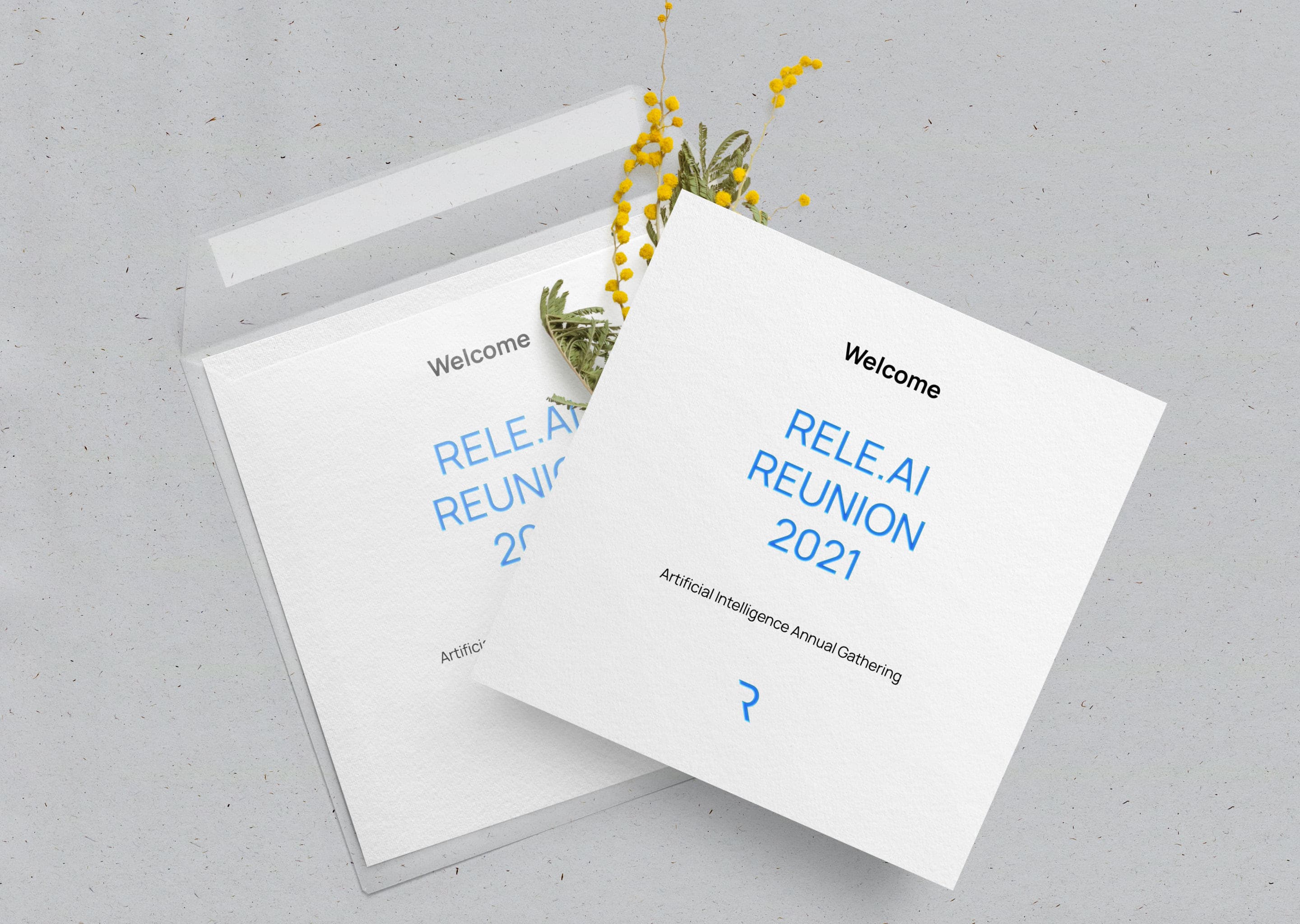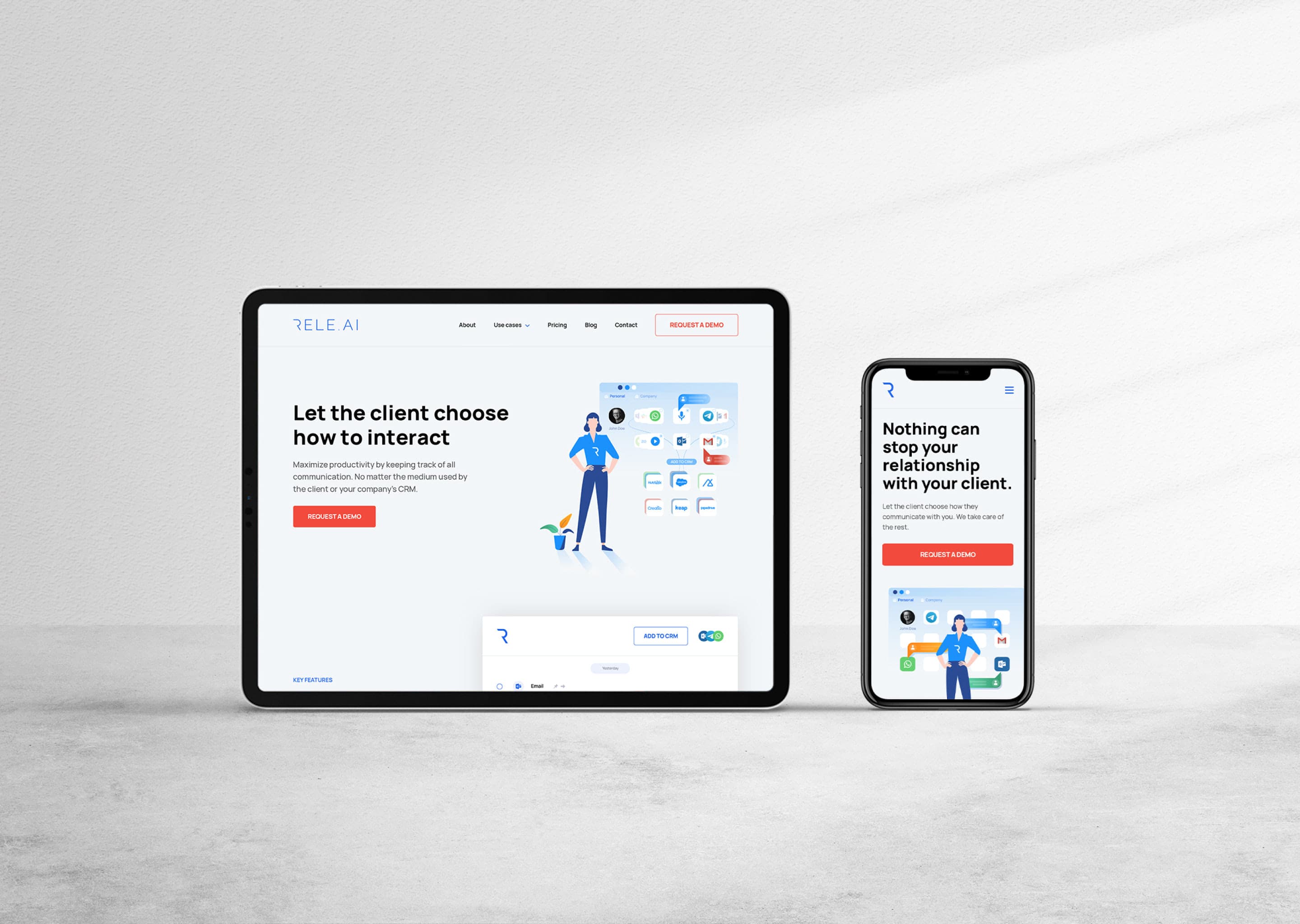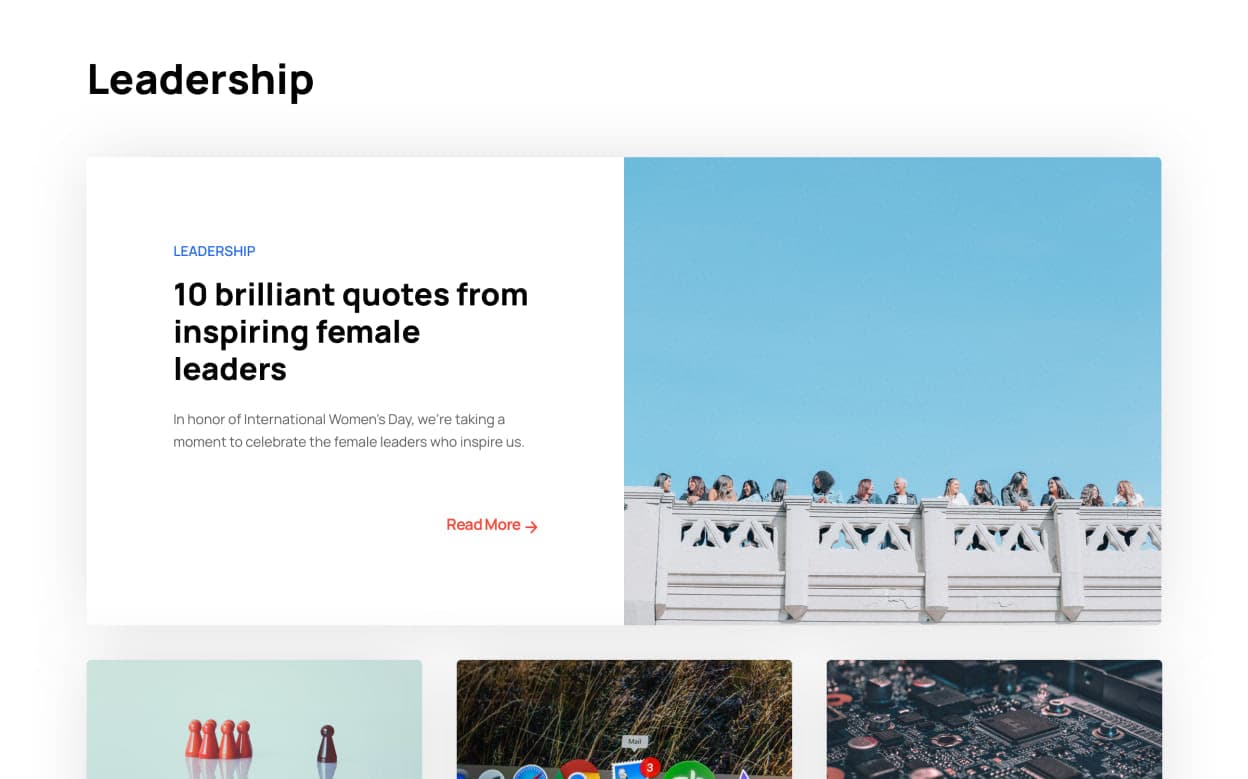 While the design had to be modern, we created everything keeping in mind that it had to be easy to use by a range of people with different backgrounds. Hence the decision to use WordPress.
We also included a step by step documentation in Notion for them to go back and check anything they may need to keep the website running, from simple icon change to writing a blog.